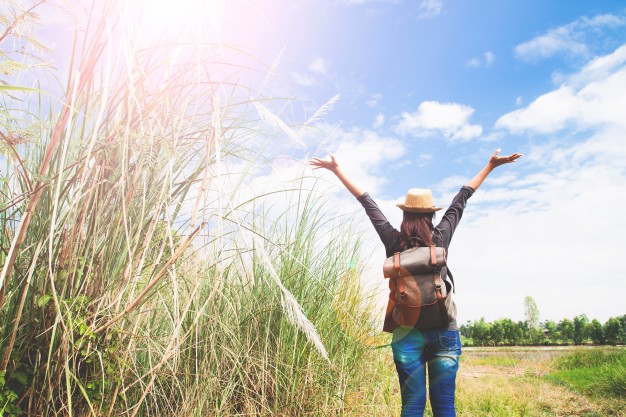 We continue to witness history being made as Solomon, in front of all Israel, prays this dedication. I love the clues we can get from this prayer for our own prayer life. Solomon says, "O Lord, God of Israel, there is no God like you in all of heaven above or on the earth below."
Did you notice how he starts out this prayer? Solomon speaks to God with admiration and awe. Wouldn't you agree this is a great way to start a prayer? Get our hearts and mind straight on the truth. It will also get God's attention!
He goes on then to call on God's faithfulness. We know God's word is TRUE, and Solomon seems to be reminding him to carry out the promise. We have probably prayed a similar prayer when we ask God to forgive us (he already promised he would) or lead us out of temptation (1 Corinthians 10:13). Whether we are reminding God or not, we are reminding ourselves of God's faithfulness and letting him know we're relying on his word.
Solomon then lets a bit of his human frailty be exposed. "But will God really live on earth? Why, even the highest heavens cannot contain you. How much less this Temple I have built!" A magnificent thing has just occurred in the building of the temple and other buildings. How can Solomon possibly be questioning his part in bringing about God's will? Or is he simply acknowledging that an infinite God cannot be contained in any finite place?
Yet, we do it. We often feel like we aren't good enough or strong enough, or possibly that our faith isn't bold enough. Do we question how God could possibly care about "little old me?" He does care. A lot! He wants us to live forever with him!
Solomon goes on to pray for others, seeking forgiveness, instruction, and even inclusion of foreigners. How often do we pray for others? Can our prayers sometimes be "me-focused?" I've caught myself in those kinds of patterns.
Beyond family and close friends, we should be looking to the needs of others around the globe that may not have a direct relationship with God the Father like we do. We can be their advocate in prayer as Solomon is modeling here.
Never forget YOU are God's "special possession." He has made you in his image. We're not talking about your physical appearance, I don't think, but rather your heart, mind, and soul. How pure we maintain ourselves to be is our choice, but God has chosen us to be his.
I don't know about you, but I want to be doing everything I can to live a life that is pleasing to the God who loves me so much! In fact, I could say that I'm dedicating my life to him. Now I am waiting to see how he is going to use me!

Let's pray …
Lord, your ways are perfect, and I praise you! Continue to fill me with your Spirit as I face each new challenge on life's journey. I pray for all my loved ones and the people you will bring into my path. Prepare their hearts to encounter you. Empower me to bring your message of hope.  In Jesus' name. Amen.