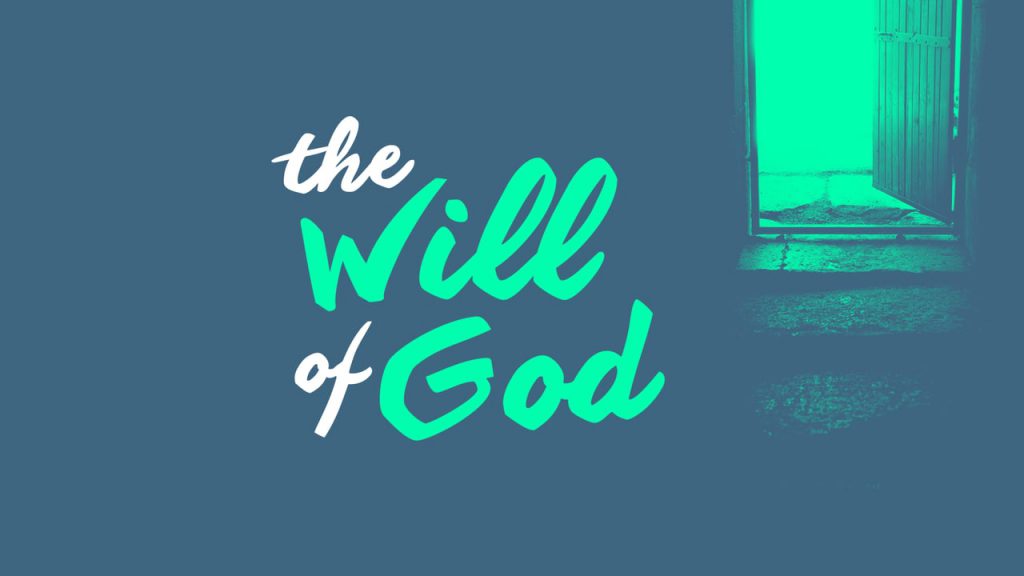 I can't get over the sheer number of animals sacrificed during this dedication ceremony. 142,000 cattle, sheep, and goats. I don't think I can even fathom how much space they would take up, much less the time it would take. It makes sense the dedication took multiple days, even before the traditional Festival of Shelters was celebrated.
Getting caught up in the details can keep us from seeing the underlying message. Such numbers would suggest to me extreme devotion and a repentant heart. The magnitude of the temple's importance in the lives of God's people is also apparent. The grandeur of the temple would call for such a display. It sounds like everyone in attendance was blessed. I hope God was, too!
The blessing Solomon shared was so powerful. I imagined he was praying that over us today. We certainly need such a blessing with all the upheaval in the world. How sad that mistrust in leadership and feelings of injustice seem to prevail! Isn't it time we refocus our attention on God and his blessings and provisions?
"May the Lord our God be with us as he was with our ancestors; may he never leave us or abandon us." When the going gets rough, we can make this our cry. We were never promised a perfect, trouble-free life. But we were promised that we would never be alone in our challenges or frustrations. Recall Jesus' words in Matthew 28:20 as he is teaching his disciples, "Teach these new disciples to obey all the commands I have given you. And be sure of this: I am with you always, even to the end of the age."
"May he give us the desire to do his will in everything." In the Lord's Prayer, that I have recited my whole life, there is a great phrase, "your will be done on earth as in heaven." Do you seek God's will for your life? I know I do. I know that God's plans for me are so much better than I could ever imagine. When my will and God's will are in alignment, I feel unstoppable. Sometimes we just need a little reminding to "desire" such a blessing.
"Then people all over the earth will know that the LORD alone is God and there is no other." Surely, this is as timely as ever in our day. There are so many "gods" screaming for our attention. There are religions and belief systems that try to distract us from this very truth. It's not the universe, or energy, or any of those other "woo-woo" concepts. God is God. We are not. Period.
I long for a day when people realize the error of their ways and acknowledge God for who he is. If there is anything I can do to help people to see and understand the truth, uncover the lies for lies, and rest in Jesus' love for us, I want to do it. Do you feel that same pull or motivation to not accept the "status quo?"
Take some time today to think about where you are in life. This is a season. Solomon had his season as king. So far, at least, he has really embraced God's majesty and authority. Are you living in the Will of God? Do you see God as the one "driving your bus?"

Let's pray …
Lord, I love you. A lot. Forgive me for not showing you this as much as I would like. I trust your perfect will above all and want to do a better job of living within it. Give me your eyes of wisdom to stay on the path you've designed for me to take. May my days on this earth be a blessing to you and to those I encounter. Shine through me. In Jesus' name. Amen.