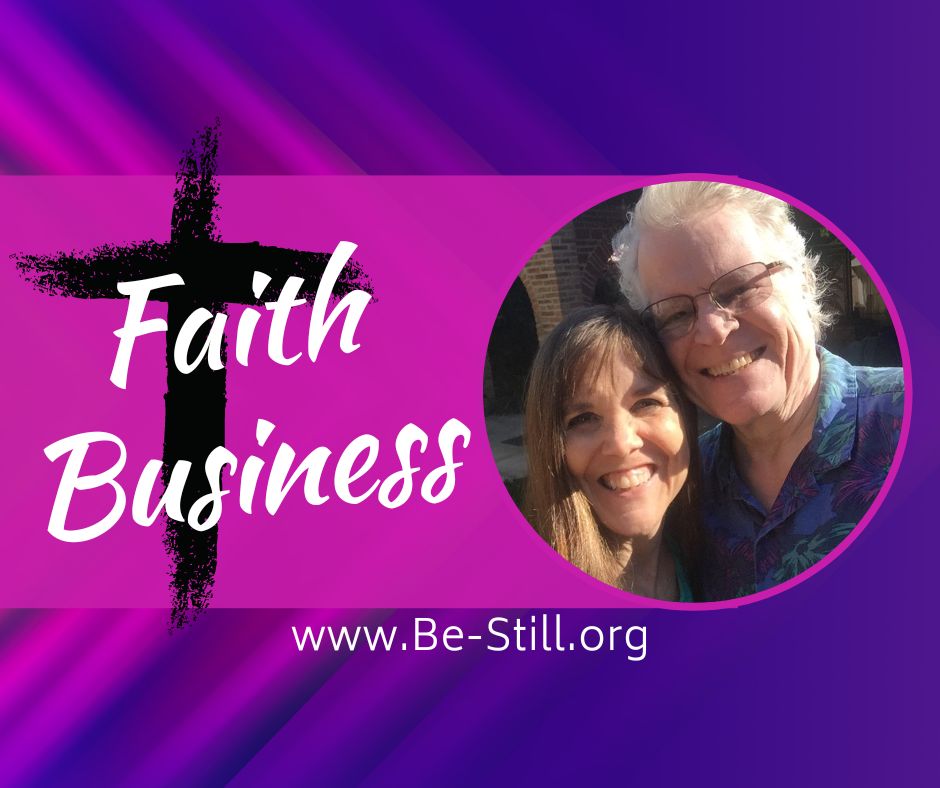 We've got a couple Facebook communities and a You Tube Channel where we share about our faith and online business tips.
Faith + Business Facebook Group
Faith + Business YouTube channel
Devotions on the Go Private Group
Believe it or not, Be-Still is not our first or only blog.  See also …
We created this website to help others in the dream phase or in the reality of retirement, or somewhere in between – especially those facing financial and other challenges to their dreams.B
Some years ago, Dana and I (David this time) made lifelong friends with a Mexican family. Their friends became our friends, and we were welcomed into their culture. We both came to desire to be able to communicate more intimately with them in their native tongue (rather than waiting for someone to fill us in on the topic of conversation). I'll never forget the look of acceptance in their eyes when I made my first attempt, feeble as it was back then, to speak their language.
Dana and I began a search for the best resources to help us learn their language most easily. On this site, we endeavor to assist you in the simple act of hospitality of learning to talk with your neighbor in their own native language … whatever language that may be. The resources we have found and provide for you on this website are intended to help you communicate with those in your circle of life.