So glad you stopped by! Feel free to browse and click on any of the items that look intriguing! All resources have been used and/or recommended by Dana & David.
Devotions on the Go! Book Series — walk through a Book of the Bible seeing it from a fresh perspective so you can dive into God's word, one book at a time! (Only a few of the volumes are pictured below!) Click IMAGE to see Dana's complete library!
Other Christian authors we love!
Compiling list — return soon!
Business Tools to be More Productive
Compiling List — return soon!
Products to be Healthier and Happier!
We made a choice in our lives to get rid of toxins that were making us sick. We also chose carefully several supplements. You may need to reach out to us to help you with your first order — we'd be happy to assist you to a healthier, new you!
HUM Nutrition — David loves the FLATTER ME product for his digestive issues. Click BOTTLE below for more information.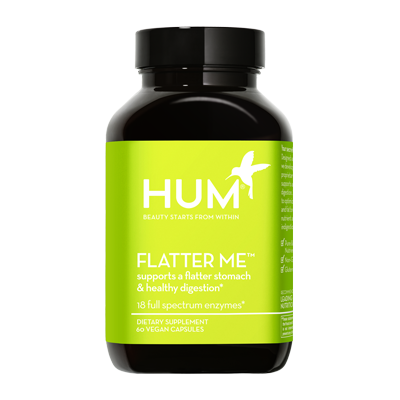 ASEA International — Both David and Dana use this redox technology to enhance sleep, increased energy, mood balance, and overall wellness from a cellular level.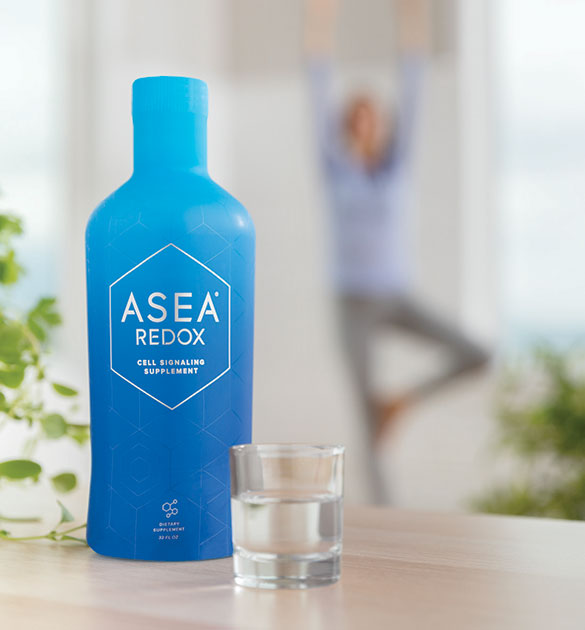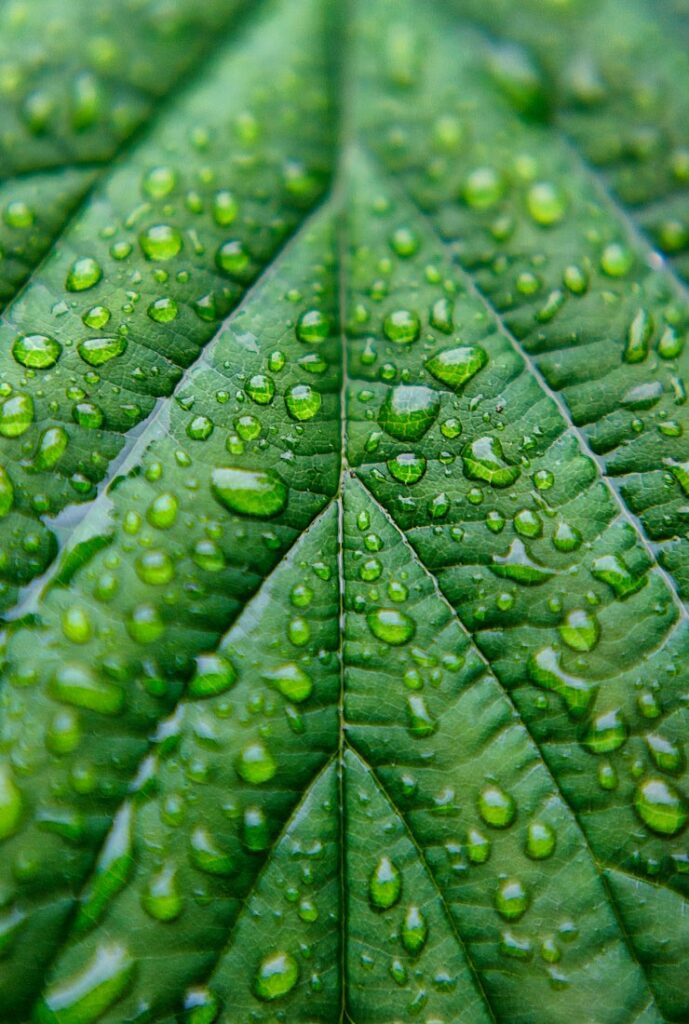 GO GREEN with healthy cleaning and household products! We've learned so much about the toxins that infest our homes in cleaning products, toothpaste, soaps, etc. We love the vitamins as well as the cleaning products we get from Melaleuca. We enjoy the price savings, too! Contact Dana for more information.
Call for appointment: (Leave message)
319-693-9054 (US number)
Or follow Dana's Calendar Link HERE. for a Virtual Coffee/Tea appointment.