Read Revelation 1:1-3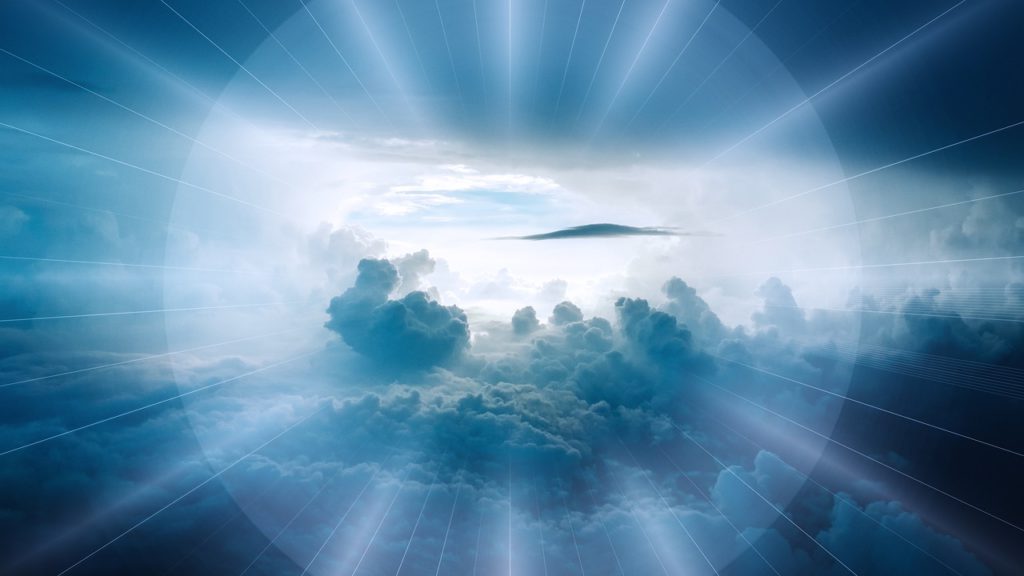 Verse 3 reads, "God blesses the one who reads the words of this prophecy to the church, and he blesses all who listen to its message and obey what it says, for the time is near." You are my church, part of the body of believers who I have the privilege of sharing my reflections with. You are special to me. It is always my prayer that these devotional ramblings of mine will somehow touch your heart and draw you closer to the heart of God. I have been feeling drawn the Book of Revelation for a couple months, and I look forward to being on this journey through the book with you.
David has shared with me several books which I will be using as reference when I feel stuck or want to dig deeper. The Book of Revelation is going to challenge us, and I want to do my best to bring it alive for you and all my readers (as well as myself). The books I have are "Breaking the Code" by Bruce Metzger, "Joy in our Weakness" by Marva Dawn (personally autographed by the author), and "Revelation and the End of All Things" by Craig R. Koester. Have you read any of them?
Continue reading

"Revelation 1:1-3 – Be Blessed"