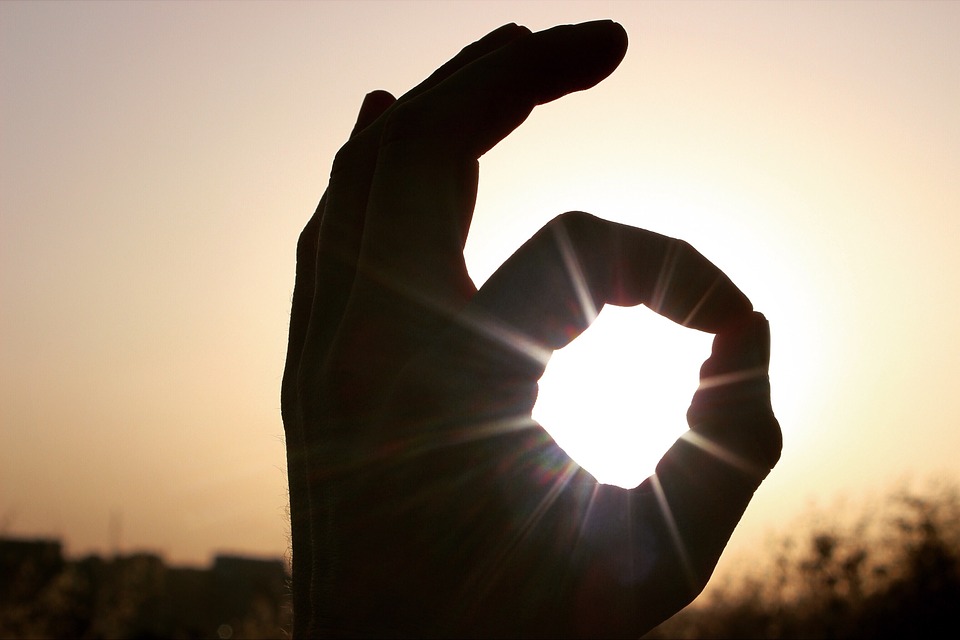 Isn't Egypt where it all started? Isn't Egypt the land of oppression God had rescued his people from? Why are they now finding their way back there to be "safe?" Sometimes we see circular patterns like this today. It's like the battered wife that keeps going back to her abuser thinking he'd changed. (Speaking from experience here.)
Judah's exile story continues to morph. It wasn't a once and done sort of take over. It seems like the desire for control has overtaken many of the people involved. Gedaliah was an interesting choice for governor, chosen by King Nebuchadnezzar to keep the land of Judah bowing to him. Gedaliah was a descendent of one of King Josiah's right hand men, Shaphan. Other than name recognition, I'm not discerning any real strategy.
I was surprised to see the men of Judah come forward and confront Gedaliah. What was that all about? Why couldn't they just become "puppets" like Gedaliah apparently had. Obviously, Ishmael, who was a member of the royal family, was not pleased and tried to take matters into his own hands. It's frightening to see that desire for control taking the lives of people.
When does it stop? That's what the people remaining in Judea must have thought. It was bad enough to be fearful of the ruthless Babylonians. Now there was the loose cannon, Ishmael, to stay clear of. But where do they hide?
Egypt. We hear they "fled in panic" to Egypt. Granted, none of these folks had lived through the oppression of their ancestors. The memories, if any, were not a deterrent. It seemed like the most logical choice.
When we fear for our lives, we often make unwise choices. The alternative is feeling so trapped you are paralyzed from taking any action at all. Can you see any patterns in your life when you have "returned to the scene of the crime" because it was "comfortable" or "familiar?"
Recall the words of Psalm 37:39, "The LORD rescues the godly; he is their fortress in times of trouble." The LORD is our safe haven. We can turn to him in our times of need.
I love Paul's words in 2 Timothy. I learned today that this may have been the last message Paul shared before his death. "Yes, and the LORD will deliver me from every evil attack and will bring me safely into his heavenly Kingdom. All glory to God forever and ever! Amen." Paul had endured many hardships in his life of faith. That alone can speak volumes to us in terms of encouragement. He always looked to God for his provision. We should, too.
In our case, the "full circle" should be whatever it takes to bring us back into a right relationship with Jesus. We will find our salvation no other way.

Let's pray …
Thank you, Lord, for your protection in times of trouble. I can see your hand at work in my life on so many occasions. I want to be fully committed to you and your word. May it be my guiding light. Open my eyes and ears to receive you more fully. In Jesus' name. Amen.