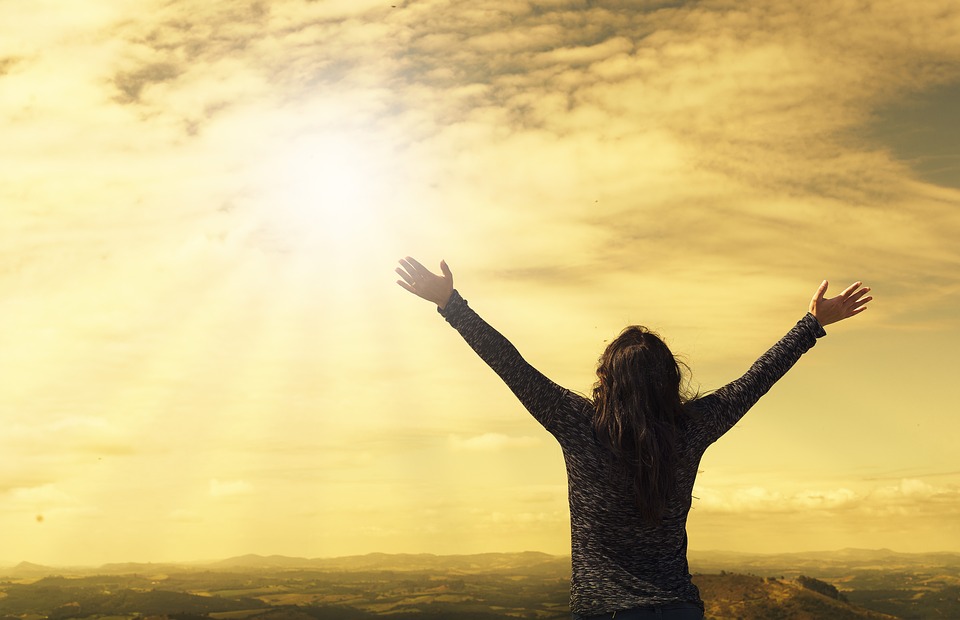 When you're stuck in the middle of a crisis, it's hard to see hope on the other side, isn't it? The feeling of hopelessness can be crippling and blind us from even finding a solution. Imagine the people of Judah finding themselves in exile, mourning the loss of loved ones, and afraid for what each new day may bring in a strange land.
Our story today takes place in the thirty-seventh year of the exile and will close out the Book of 2 Kings. Thirty-seven years would mean that many of the people alive had never even lived in or near Jerusalem. Life in exile was all they knew.
King Jehoiachin was still alive! The royal line of David's throne had been preserved! Despite all the devastation, death, and cruelty endured in captivity, there was hope for the future. God had promised David's kingdom would have no end. When that future would be realized was still unknown, but, in the meantime, hope can thrive.
While the story of a nation has come to an end, a new future would soon be written. Some scholars see the reference to how King Jehoiachin is treated as simply salt on the wound, but others see it as promise of a brighter future for all of God's people, not just this king.
I tend to be a "glass half full" kind of person, so I'm going with the hope these verses bring. Of course, we know that future includes Jesus. God won't leave his people in despair forever. His plan includes another, more powerful rescue than the exodus from Egypt. We are all part of that rescue. The Messiah is for all people.
The good news for us is that Jesus is coming again. We have hope for our salvation and spending eternity with Jesus. Romans 12:12 tell us what we should do, "Rejoice in our confident hope. Be patient in trouble, and keep on praying."
We don't need to fear the future as it unfolds wondering if we are good enough. Titus 3:7 comforts us, "Because of his grace he made us right in his sight and gave us confidence that we will inherit eternal life." Jesus was the rescue mission God used to draw us to him. We can certainly cling to a hope greater than those in captivity could have ever imagined.

Let's pray …
Lord, thank you for the hope you give of a future with you forever. I treasure each day that you give me and look forward to each encounter with you. Speak to me and calm my troubled heart. In Jesus' name. Amen.