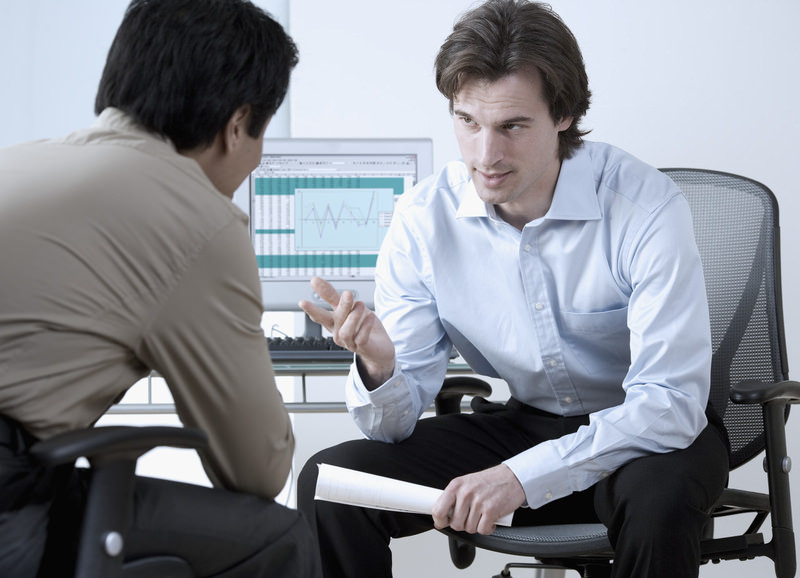 What a great mentor Paul is to Timothy. We can glean wisdom from his letter to apply to our own life of faith. We, too, are called to share with others about what Jesus has done. It's our job to help others find their way back into God's loving arms. We certainly cherish what it is like being secure in our relationship with God. That's certainly good news to share with others.
What does it mean to you to be faithful? While Paul sets a marvelous example himself, he wants to help us (and Timothy) succeed as well. These golden nuggets of truth nearly jumped off the page as I read today. Not only will these make us better followers of Jesus but better human beings in and out of a church setting:
Do not waste time arguing over godless ideas
Physical training is good, but training for godliness is much better
Focus on reading the Scriptures
Do not neglect the spiritual gift you received
Stay true to what is right
Those are some challenging assignments! Paul is purposeful in setting out helpful expectations for Timothy so he can flourish. That's what good mentors do! Living a life of ministry can be hard. Knowing how we can nurture ourselves will only strengthen the body of Christ.
Which of these nuggets spoke to you the most? Are there any that you falter on a bit? Take a moment to reflect on each one separately, taking time to think through what changes might be helpful in supporting you in your journey.
Perhaps what came to mind are times when arguments got out of hand about something frivolous in the big picture. Don't fret, just do better next time. Or maybe you spend too much time at the gym and not enough time in God's word. It's all about setting priorities. Do you know what your gift is? Are you using it? Ask, "am I using what God gave me to help others and advance the kingdom of God?"
I'm feeling encouraged and renewed by the expectations Paul has set forth here. They all make so much sense. It's good to have the confirmation that spending time in God's word is key to making all the rest fall into place. God's word is rich in teaching and encouraging us exactly when we need it.

Let's pray. Lord, pour out your grace on me today. Forgive me when the busyness of life invades my time with you. Help me be a good Christian example for those around me. I want them to see you in me. Create openings for me to share about you and your love. In Jesus' name. Amen.