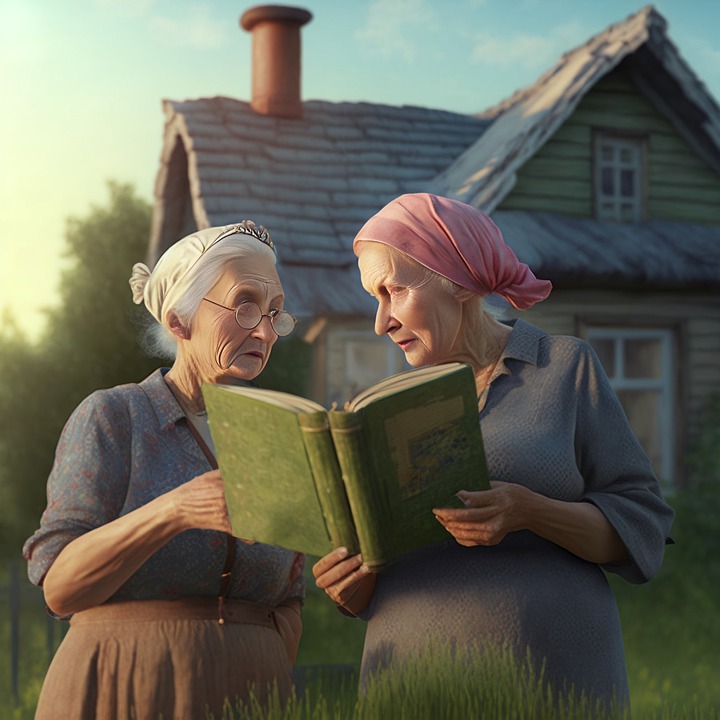 Sorry men for being upstaged by women in this reading! This is not the first time we have seen how widows are addressed as special. The Bible has always been especially mindful of widows. Here, Paul differentiates between young and old widows. Interesting that when widows turn 60 years of age they are considered "old."
Having attained that milestone age myself, I certainly don't feel old (most days). Thankfully, I am not a widow either. But living here in Mexico near a community of expats, many of them are "old" single widows. Many of them are living their lives out loud, enjoying themselves and this new season of life. It's been delightful to see.
So, it troubled me a bit to read these words of Paul about those "older" widows. "But the widow who lives only for pleasure is spiritually dead even while she lives." I'm guessing that the "pleasure" here is only if the lifestyle keeps them from loving Jesus and placing her hope in God. Who says you can't have a pleasing life while being faithful? Maybe I totally missed the point here, and that would be okay, too!
Another great perk to living in Mexico is observing a culture so different from the one I grew accustomed to in the United States. If you have never lived abroad, you've missed that piece of global understanding. For me, it's precious to be able to share about mine and learn about theirs.
One of the things I really appreciate about the Mexican culture we have immersed ourselves in is that families are important. There is little moving away, unless it be by the ones with great ambition who have left to make a life in the United States. Even those children come back often and partake in family celebrations as if they had never left. Family taking care of family. We are seeing it firsthand like never before since moving to Mexico.
The Mexican culture also reflects nicely what Paul is saying here in terms of respecting our elders. Parents are taken care of by their children. It's not up for discussion. It just happens. How I wish I could have my dad by my side here in Mexico! I offered when we came, but he chose Iowa. Thankfully he is blossoming there, despite the cold winter on its way.
Many families in our society today are spreading apart. People follow the jobs. Thanks to the pandemic, many people are now able to work remotely which opens the possibility of living closer once again. This passage reminds us of the importance of family. We are called to care for family, lest we "deny our own faith."
What is this passage saying to you today? Is your family close or spread apart? Are you longing for better connection with your loved ones? Do you know some widows that need your love and support as Paul suggests? How is your church at reaching out to those women?

Let's pray. Lord, give me the love and compassion to reach out and make a difference for those widows near to me. Help me share your love to keep them connected to you. Watch over my family as they are far from me, scattered here and there. Draw them closer to you. In Jesus' name. Amen.