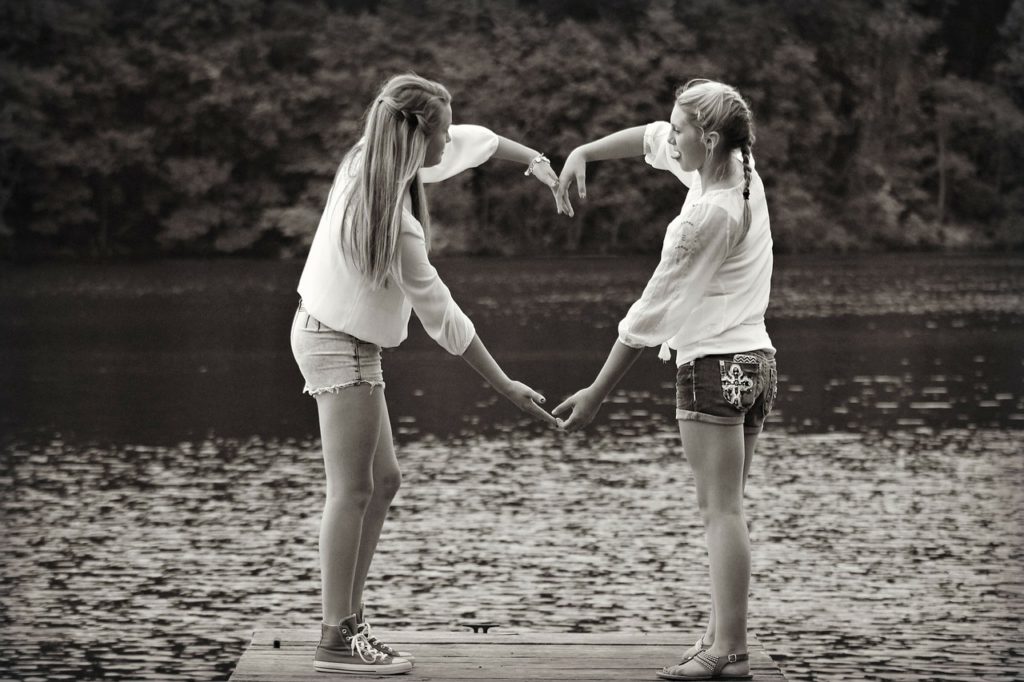 Let's unpack verse 17 today. It says, "As iron sharpens iron, so a friend sharpens a friend." I know how to sharpen a pencil, but how in the world do I sharpen a friend? Have you ever seen iron sharpening iron? A good example would be a knife sharpener. We have men that go door to door here in Mexico to sharpen the household knives. These men sing and/or whistle a little tune. I think it's the "Mexican Knife Song." I thought maybe it was just our area, but then I saw the same thing on a show we were watching, and the setting was Puerto Rico.
I remember the first time we had our knives sharpened here. I found joy in cooking just like it was my first time. There's nothing like a sharp knife to help with meal prep! I didn't even realize how dull the dull ones I had been using had become. Watching the sharpening process is fascinating.
So, if we are going to be a good friend to someone, we shouldn't let them stay "dull." A good friend will help the other be better. How do we do that? First of all, it's important to remember that two are better than one. In terms of productivity to be sure. But it goes deeper than that. When we are working closely with another, we tend to rub off a little bit on the other. Now, if you are working with a wise person, you are going to come away sharpened. If you are working with a lazy fool, well, you'll come away being a little like that.
I know for David and I, our relationship is better and our business is better because of our differences and how we push the other to be better. I suppose a better word would be "encourage." But it is a bit of a "push" so that there is some "sharpening" going on.
When you are sharpening each other, you are helping them to shine. In situations where you are not sharpening or being sharpened, you can tend to get "dull" like the knife, be less productive, be depressed, lonely, and so forth. This is a great verse to remind us how to be a good friend, and also why having friends who are sharpening us is so important–if we want to be successful, fulfilled, and happy that is.
Probably one of the most intimate ways you can sharpen a friend is to make sure they are being consistent in building their relationship with Jesus. Life can get busy, and we can tend to let other commitments get into our way of spending quiet time. Am I the only one who has had dry spells when I wasn't growing spiritually? What happened to get me back on track? A friend, a caring friend who loves me and wants me to be sharp. Can you be that kind of a friend for someone, or are you needing a friend to sharpen you in that way?
The devotional book series that debuted with the "Reflections on the Psalms: Devotions on the Go" is being written especially for those people who need a little sharpening in the spiritual journey department. This whole blog is the result of one life coach I had who sharpened me to get back into the word by journaling.
Take some time today to reflect on where you are. Are you needing to be sharpened, or are you picturing that friend of yours that needs that little push?

Let's pray … Lord, I thank you for how you are moving in my life. I could definitely use a little sharpening because I want to grow closer to you than ever. My dependence on you is great, but I want more. And at the same time, God, use my words to sharpen those I love, reminding them how important having you in their life should be. In Jesus' name. Amen.