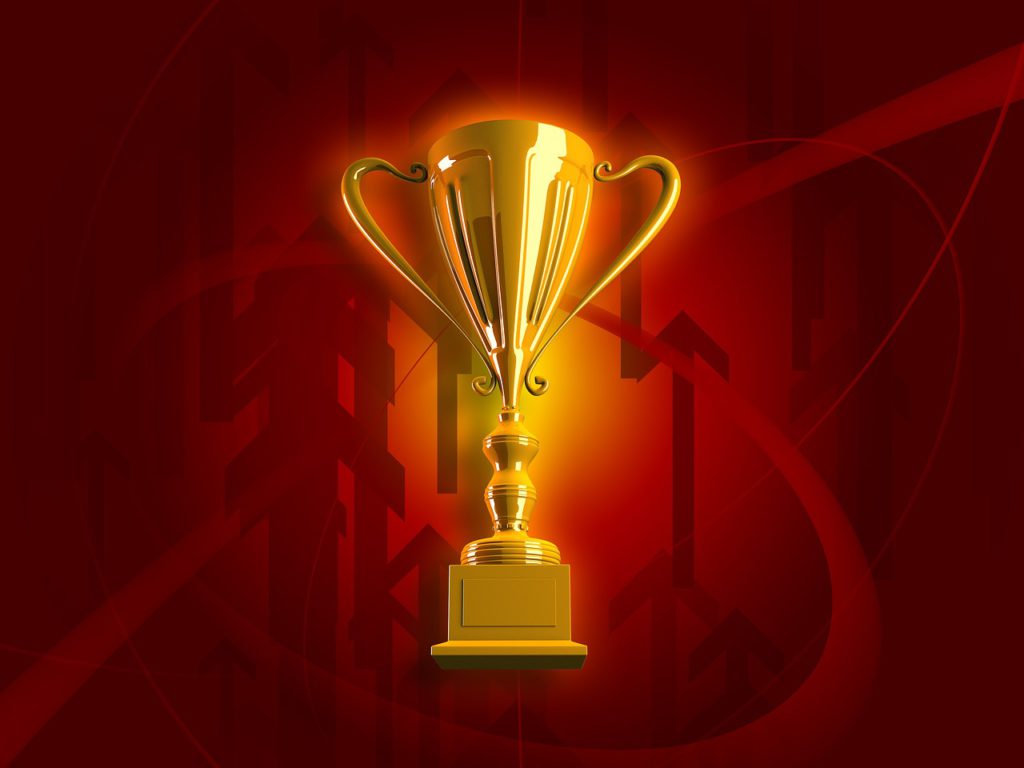 The nugget of wisdom that stood out for me today was verse 14, "Wise words bring many benefits, and hard work brings rewards." Who doesn't like a good reward? The hard work part may be difficult for some, but the reward should help to entice.
We've all worked alongside a slacker. That is, someone who shows up but never really gets into the job. They are more interested in the talking about the weekend that's coming or asking if it's time for the next coffee break yet. Their work is sub-par, but they have a false belief they are promotion bound. They expect a reward but don't put in the work. Unfortunately for them, that's not how it works.
Then there are those who work so hard because that is just their nature. They give their all to any project. They are reliable. They stay late. They don't expect the rewards and have a hard time even accepting them after earning them. I believe that is the heart of who Solomon speaks of here. So, what about the people who only work hard because of the reward on the other side? Would they still work as hard if there was no reward or if the reward was delayed?
For me, the reward from working hard is to see the fruits of my labor. I like to look back and see progress or that I have made a difference. That is a reward. For some, to be considered a reward it must be monetary. Money is good, too, really good, but that can't be the only focus or it can lead to disappointment. That is a whole different reflection about money and happiness.
Wise words will lead to benefits, too. When we share our wisdom with others, we are likely to see a positive response. What are some of the benefits we might expect? Gratitude, progress, authority, changed lives, satisfaction, applause, and a sense of accomplishment, to name a few.
What opportunities do you have to share wise words? We all have our own expertise, experience, passion, and knowledge to share with the world. Most of us keep it to ourselves not realizing the gold mine we have within us. I know it was that way for me before starting our business and for sure before starting my devotional blog. I was happy going through the motions of life.
Now I realize I have a lot to share. I am not going to limit myself anymore. God has given me gifts to share, and I would be dishonoring him if I didn't share them. And, you know what? God has given you gifts, too. How are you sharing your wisdom with others? What benefits might you be missing out on?
The benefits and rewards are not just for us. They are for those in our communities, too. We don't need to keep it all to ourselves. Take some time today to think about your work ethic and how you are sharing your wisdom. Could you do better? Is the focus on you or on the big picture? Ask God to help you see where you can make a difference. He'll show you.

Let's pray … Father, please forgive me for times of laziness. I strive to work hard in all I do. It is important to rest, and I thank you for the Sabbath rest you intend for us. Help me be better at that, too. Thank you for the opportunities you provide me each day to serve you and share my wisdom with others. I look forward to the benefits and rewards you intend for me. In Jesus' name. Amen.
It only takes a second - Please follow and like us: