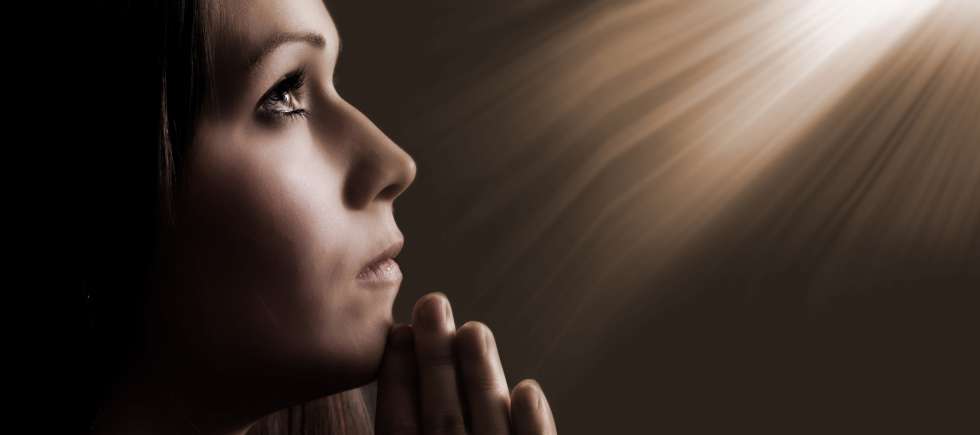 God doesn't respond here to Jeremiah's cry for answers. What do you make of his non-response? Does God assume that by now Jeremiah would understand what is coming? Perhaps Jeremiah didn't expect the timeline of events to be happening so soon. Perhaps Jeremiah still hoped God would change his mind.
How do you behave when you're waiting for God to answer your prayers? Are you patient or persistent? Sometimes I feel like a broken record repeating the same prayers over and over. In that way I'm persistent, but I can't say I'm all that patient.
As we mature in our faith and experience answered prayer more and more, our level of trust also increases. We've seen God at work. We know he's at work even now in ways we may never know or understand. Even so, we want to keep our prayers fresh and be waiting in expectant anticipation for each answer (even if it isn't the answer we were hoping for).
The answer to Jeremiah's prayer would come soon enough, but not here in today's reading. Jeremiah's theme seems to be fear of abandonment and is inclusive of other believers who must also be wondering what their future holds. Jeremiah was lamenting for the faithful remnant of people like himself who stayed true to God and not the false teachers. What would happen to them?
In the game of monopoly, you always hope for a "get out of jail free" card for those unseen events that send you off course, keeping you stuck in one spot. In the real world, we have the Holy Spirit to guide us and keep us focused on the truth. We will still have missteps, but with the Holy Spirit's guidance and God's word to enlighten us, we have the assurance we are not forgotten. What Jesus did for us paid the price for our sins, and that is the truth I cling to.
What else do you see in Jeremiah's grieving heart here? In addition to the desire to be remembered by God, I see devotion and admiration. Jeremiah recognizes that God is omnipotent. "Only you can do such things."
There's a message here for us to realize that no matter what we're going through, God is the one in control. His power is unlimited. Are you struggling with something right now that has left you feeling depleted? Do you feel like you've done everything you can with no resolution? If you've already tapped into God's power, now it's time to wait.
Jeremiah's final words in this reading are also very good advice to us. "So we will wait for you to help us." The psalmist writes in Psalm 37:14, "Wait patiently for the Lord. Be brave and courageous. Yes, wait patiently for the Lord." We see two reminders to be patient, it's that important!
Meditate on Peter's words in 2 Peter 3:9. "The Lord isn't really being slow about his promise, as some people think. No, he is being patient for your sake. He does not want anyone to be destroyed, but wants everyone to repent." God is patient, so must we be! It also helps to remember God's timing isn't always our timing, but it's always perfect.

Let's pray … Lord, I thank you for every answered prayer and how you are working in my life. Forgive me when I get impatient wondering what you're doing or going to do. Increase my trust and obedience. Thank you for the reminders in your word of your faithfulness and love, even when you're silent. I love you, Lord. In Jesus' name. Amen.