Read Matthew 26:6-13 and John 12:1-8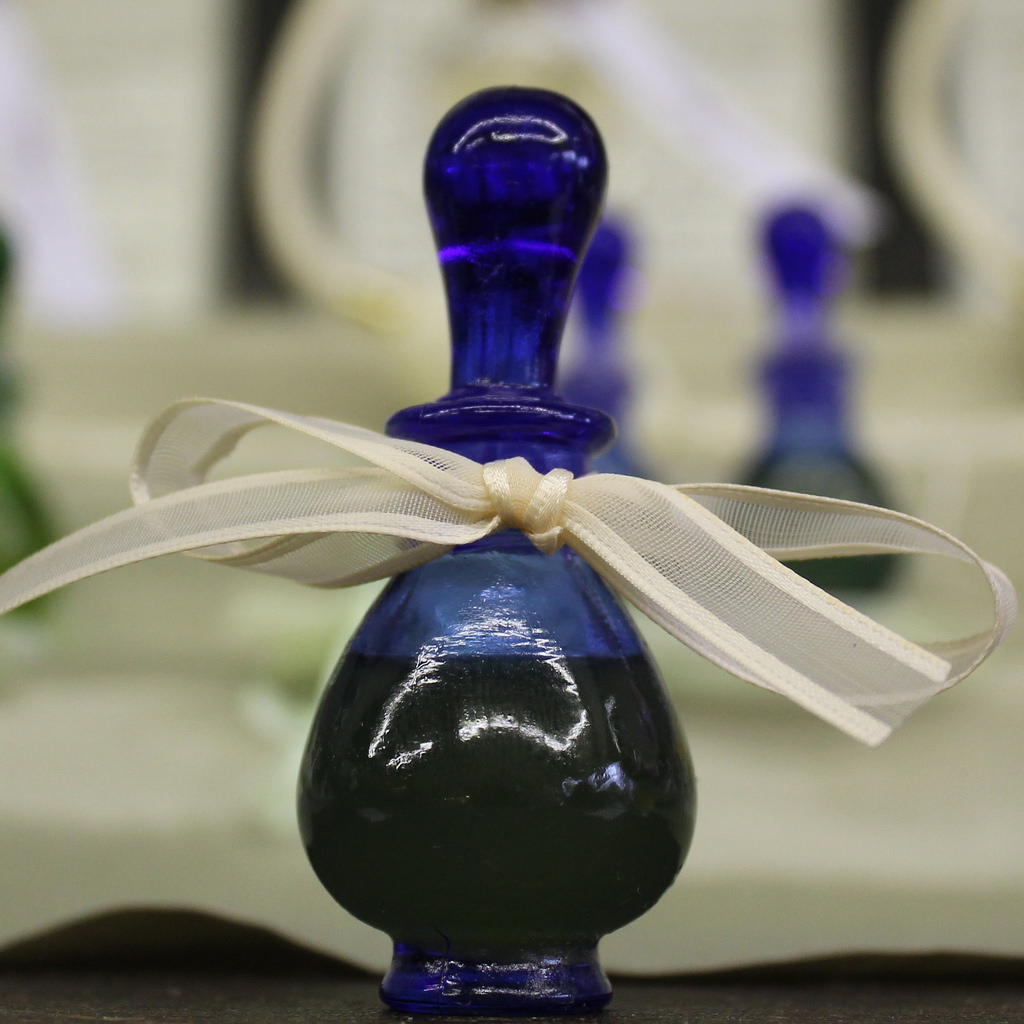 How did Jesus spend his last days? All these years later, what do his final words say to us? We have entered into Holy Week. In pastoral ministry over the years, this has been one of the busiest weeks of the year. Easter morning would often arrive and the week before would seem only a blur of preparations. How can you celebrate the resurrection joy when you haven't taken time to feel the agony and desperation of Jesus' final hours?
This year, in 2020, the whole world has been given a notice to isolate, to "socially distance" from co-workers, friends, neighbors, and loved ones. No church gatherings will take place. There are plenty of people feeling the agony of loss and the desperation of the unknown. Yet for this week, I want us all to try and focus on Jesus. Let's set aside the craziness of the world's events and just be in the presence of Jesus. Walk with him in his final days. Feel his passion. Sense his strength. Hear his promise that death has no power.
Continue reading

"Holy Week 2020 – Tuesday"