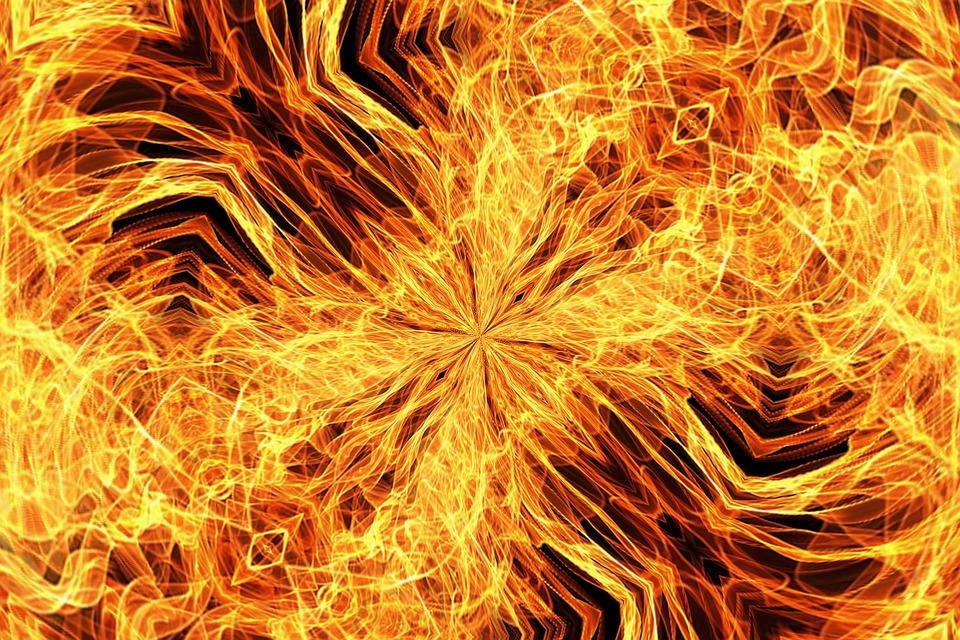 It started like any other day. Moses was tending sheep. He had probably kissed his wife goodbye and headed out for a day in the hot sun. Never in a million years did he expect to meet God that day. God will show up for us in unexpected places, too. We need to be watching.
I have seen this scene portayed in different ways. Watch HERE.
I loved what Moses said, "Here I am." There was an openness and vulnerability in that statement. Moses answered an unknown voice, why? Out of curiosity? Respect? He didn't know this burning bush was God, did he? But he was fascinated. What kinds of emotions do you think were coursing through his veins at this moment?
Continue reading

"Exodus 3:1-10 – Meeting God"