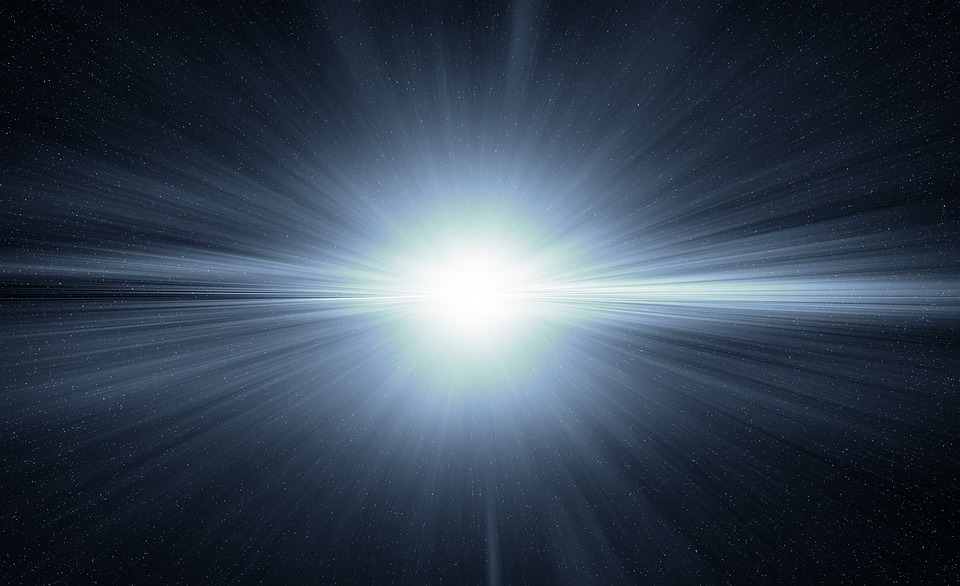 The church in Thyatira is a good example of how "one bad apple spoils the bunch." I don't know about you, but when I'm sorting through my fruit and vegetables, particularly fresh cilantro, I remove the rotting pieces so that the others can stay fresher longer. But what happens when we overlook the bad apple in our midst?
Jesus commended this church on their love, faith, service, and endurance. Those are qualities that build a strong church community to be sure. Jesus' words also speak truth when it comes to recognizing the false prophets among us. Sometimes we can't see and are blinded to the truth. After all, they call themselves prophets. But who is leading them? Whose message are they bringing? They may even be disillusioned themselves to believe they are holy, when instead they are being controlled by the evil one.
We need to have our eyes and ears open to avoid being led astray. That's why it's so important to have a strong foundation in the Word so we can recognize those bad apples. We can be doing everything right, or think we are, and yet the untruth is eating away at us. We need to wait on God's mercy and wisdom to show us our weak spots and help identify the authorities we need to avoid.
Thyatira was a town made up of merchants. You may recall the story of Lydia and her purple cloth in Acts 16. (Or maybe that's just me because I love purple.) She was from Thyatira. It wasn't known as a religious town, so at least the Christians there didn't have the same distractions the church in Ephesus had, for example. But they had this woman. Many trusted her. Many would suffer because of that allegiance.
When we wait on God, he provides the way for us. We get into trouble when we rush ahead, impatient for results. It serves us well to remember God's timing is always perfect. For those who are faithful and don't fall prey to false teaching, it is promised they will have a special gift. "To all who are victorious, who obey me to the very end, to them I will give authority over all the nations. They will rule the nations with an iron rod and smash them like clay pots. They will have the same authority I received from my Father, and I will also give them the morning star!" What a reward!
Think of it, by following Jesus, staying true to God's will, we are given authority over the nations, like Christ himself! If you're not familiar with the morning star reference, think of it as the presence of Jesus. Later in Revelation, Jesus will be referred to as the morning star. Isn't that what we all long for as Christ followers? To be in the presence of Jesus!
Take some time today to examine your heart. Are you waiting patiently on Jesus? Are there false prophets around you filling your head with nonsense that sounds enticing but which is not supported in God's Word? Banish all thoughts and beliefs that are not serving you and bringing you closer to God.

Let's pray. Lord, open my eyes to see clearly those people and situations I should avoid. Cleanse my heart so I can be a better servant to you. Help our church to grow and be seen as a light in the darkness. Use me to bring encouragement to those around me, sharing your wisdom and truth. Forgive me for when I rush ahead and don't stop to wait for you. Thank you for the blessings you have given me to enjoy in this life. In Jesus' name. Amen.