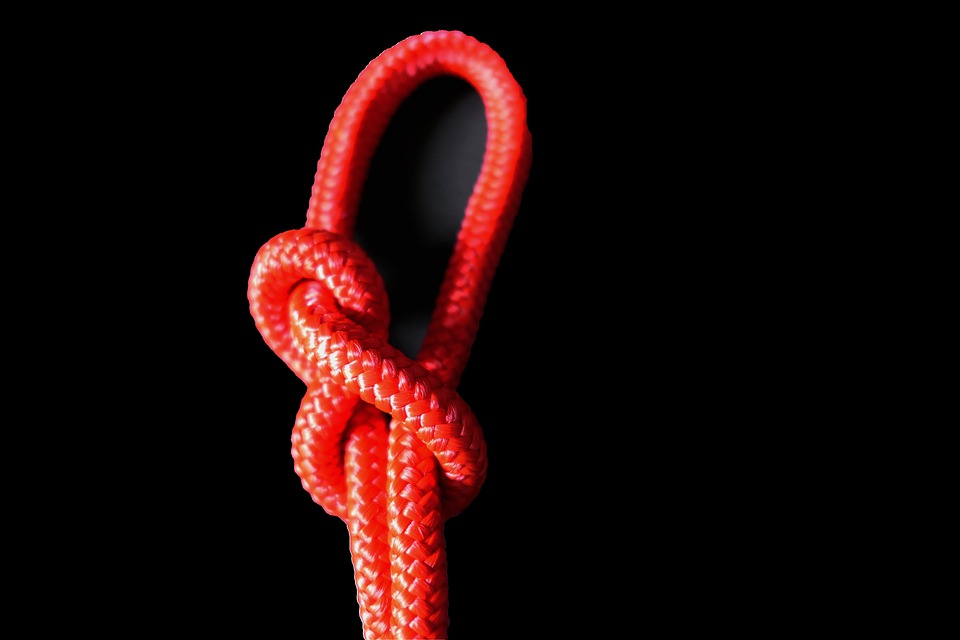 Joshua secretly sent two spies to investigate Jericho. Didn't he trust God's provision? Of course, he did. Even when we know we are doing exactly what God wants for us, and we're living in his will, it's up to us to do our due diligence. God has his part, and we have ours. Joshua wanted to be even more prepared so there would be no surprises.
Of all the places those men could have stayed, they found the perfect location. Rahab, as a prostitute, would have provided an unassuming place for a couple of guys, newbies in town, to go. However, somehow word had gotten out that the Israelites were on a scouting mission ahead of their battle to conquer. That was some good intel to be sure.
There again, Rahab proves to be trustworthy in protecting God's people. Despite her lot in life, she had heard things about the God of Israel that not only intrigued her but caused her to have faith. "I know the Lord has given you this land," she told them. "We are all afraid of you." Yet in her "fear" she hid them and protected them from harm. She trusted this God she did not know firsthand. She was willing to risk everything.
People may try to fault Rahab for her lie or being a prostitute because we know both are considered sinful behavior. But she was given credit for her faithfulness. "For the Lord your God is the supreme God of the heavens above and the earth below." She recognized the deity and majesty of God. She was helping these men in hopes that in return she would have safety for her family. Who are we to question another's love for God? We are all sinful in some way.  
We, too, just as Rahab and the people of Jericho, should recognize God as powerful. The same God that had victory over the Amorites and rescued his people from Egypt stands ready to love and support you. Do you need to send out an SOS for him to rescue you? Have you tied your own scarlet cord to the window?
Take some time today to reflect on how awesome our God is. When we say we have "fear" of the Lord, it is more "awe" of the Lord.

Let's pray … Lord, thank you for how you used Rahab to protect your people. I love how you opened her eyes to see your majesty and be in awe of your power. I call upon that power today to help me navigate the choppy waters of life. Having you at my side, directing my path, makes me feel so secure. In Jesus' name. Amen.