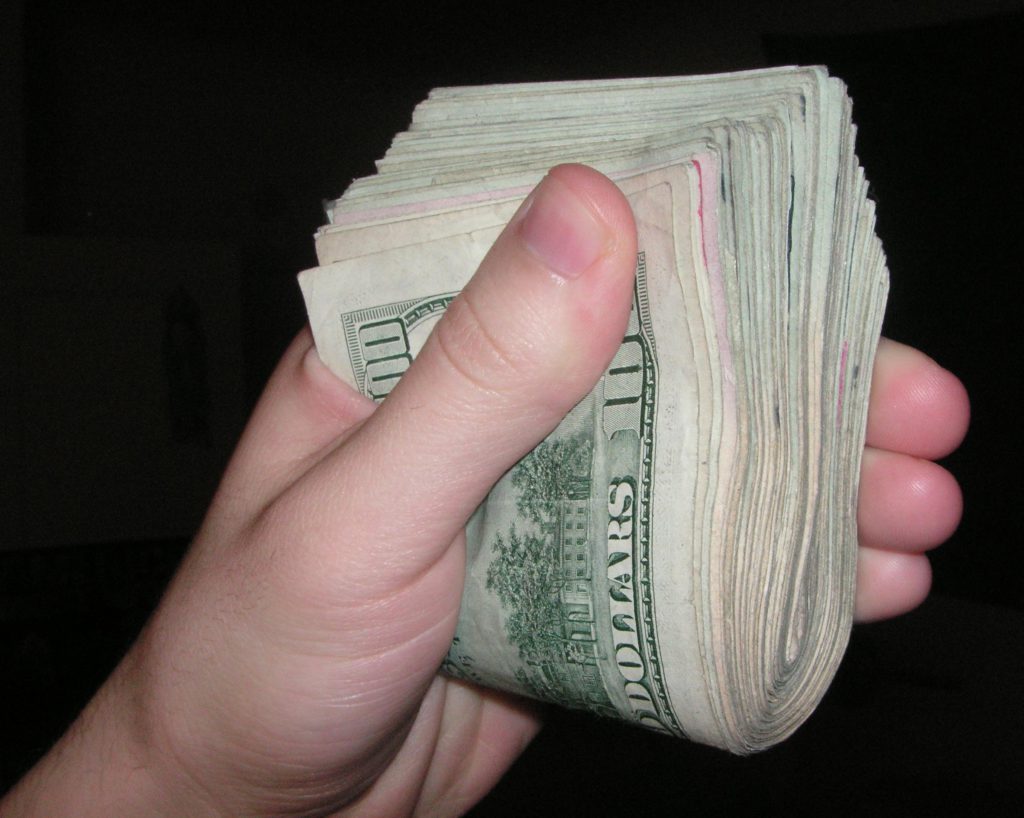 I can't imagine purchasing some land while in prison, even if it were a good deal. From the sounds of it, Jeremiah would be helping a relative by taking this property off his hands. In the real estate market of that day, this property was probably virtually worthless. The value would lie in the memories and traditions the family had invested in this land!
I'm not sure Jeremiah felt he had any choice. He had received a vision from God that his cousin, Hanamel, would come forth with this very offer. We already know of Jeremiah's great faithfulness. Listening to God was his priority even while enduring hardship, mockery, and imprisonment. It seems God was giving Jeremiah the opportunity for an inheritance which was certainly a strong declaration of hope for the future.
This was surely an investment for the future. Someday, somebody would find this deed and know the rightful owner of the land. When we make investments of our own, we generally hope for a faster return than that. It seems Jeremiah was more focused on doing the right thing as instructed by God.
I applaud Jeremiah for his desire to obey and please God by proclaiming God's message of hope. How are you doing at listening for God's direction and then following his lead? Do you rush ahead or question God's instruction? Jeremiah's example can be very helpful.
How are you investing for your own future? Keep in mind this doesn't have to be monetary preparation. Remember Jesus' words in Matthew 6:19-21. "Don't store up treasures here on earth, where moths eat them and rust destroys them, and where thieves break in and steal. Store your treasures in heaven, where moths and rust cannot destroy, and thieves do not break in and steal. Wherever your treasure is, there the desires of your heart will also be." I've always seen this as a reminder to focus on those things that have kingdom impact and not so much about those things that will pass away and be destroyed.
What things can we do to have "kingdom impact?" I enjoyed a short article I found on this very topic on a website for renewing church leaders, RefreshTheChurch.com. You can read it here.  The article suggests four principles: (1) be willing, (2) be present, (3) be consistent, and (4) be inviting.
Take some time today to reflect on how you are investing your time, talents, and treasure. How do you reflect the love of Jesus?

Let's pray … Thank you, God, for everything you have provided for me. I am richly blessed. I long to make kingdom impact on others, inviting them to know you and be in relationship with you. At the same time, I yearn to grow closer to you as well. In Jesus' name. Amen.