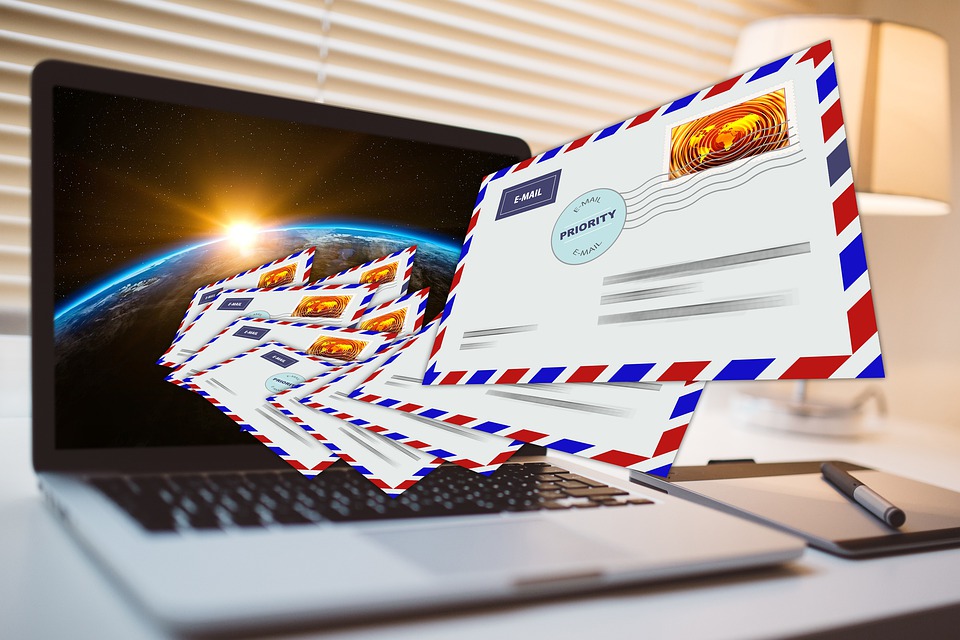 We get a glimpse of God's plan for the exiles in this letter. This reminds us how closely involved Jeremiah was to the events happening in this moment in history. He wasn't one of those exiled to Babylon. He was in Jerusalem, presumably expecting (and fearing) all the atrocities he was preaching about. How would that make you feel?
Knowing he was giving the people in exile some hope and direction with this communication had to be fulfilling. It's exhilarating anytime we're used by God! When is the last time you were used by God for some purpose?
Verse 11 is a familiar verse for me. I can remember one of the first greeting cards I got from my husband quoted Jeremiah 29:11. "For I know the plans I have for you," says the Lord. "They are plans for good and not for disaster, to give you a future and a hope." We had just gotten married and were getting used to navigating the challenges of having a blended family.
Now when I read this same verse in context, it is even more powerful. God wrote this promise in his "love letter" to the exiles. He wanted them to get comfortable with their new reality and be fruitful. He gave them this message so they could stop worrying about what was going to happen.
If God tells you everything is going to be fine, you should listen. I'm not sure how the exiles accepted these words. Their lives had likely been turned upside down. They hadn't done a very good job of listening to God's prompts before to turn away from their idols. God knew they would continue to encounter many messages not giving them the true assurance and hope God was offering.
Living with a hope like this is something we can all enjoy. Even though this particular promise was first given to the exiles, as believers we can also see how God promises us a wonderful future, too. As the psalmist says in Psalm 39:7, "And so, Lord, where do I put my hope? My only hope is in you."
We have been given the Holy Spirit so we can look forward with joy-filled hearts to God's final destiny for us. Eternal life with him! There will be some bumpy patches along the way for us to endure. If disasters do come, it's reassuring to know we are never alone. Do you trust God will be with you through it all?
Even though God orchestrated the exile, it was something he allowed for the good of his people. This letter shows God's compassion, complete with warnings about what to expect and what to avoid. Did you notice God also wanted them to stay connected to him through prayer? "In those days when you pray, I will listen." They were not abandoned.
Do you ever feel like God has forgotten you? What do you do in those times? God desires a relationship with us. If he seems silent, we have to accept there is a reason. We may never know why our prayers are answered a certain way (yes, no, or wait). I trust God knows best. The important thing is to keep praying!

Let's pray … Lord, you do always know what is best for me. Help me to be mindful of your direction for my life. Forgive me for being impatience while I wait for you to move. Thank you for always answering my prayers. I know you are beside me. Help me accept the desires of my heart may not be your plan. Help me to trust you more each day and not worry about things I cannot change. In Jesus' name. Amen.