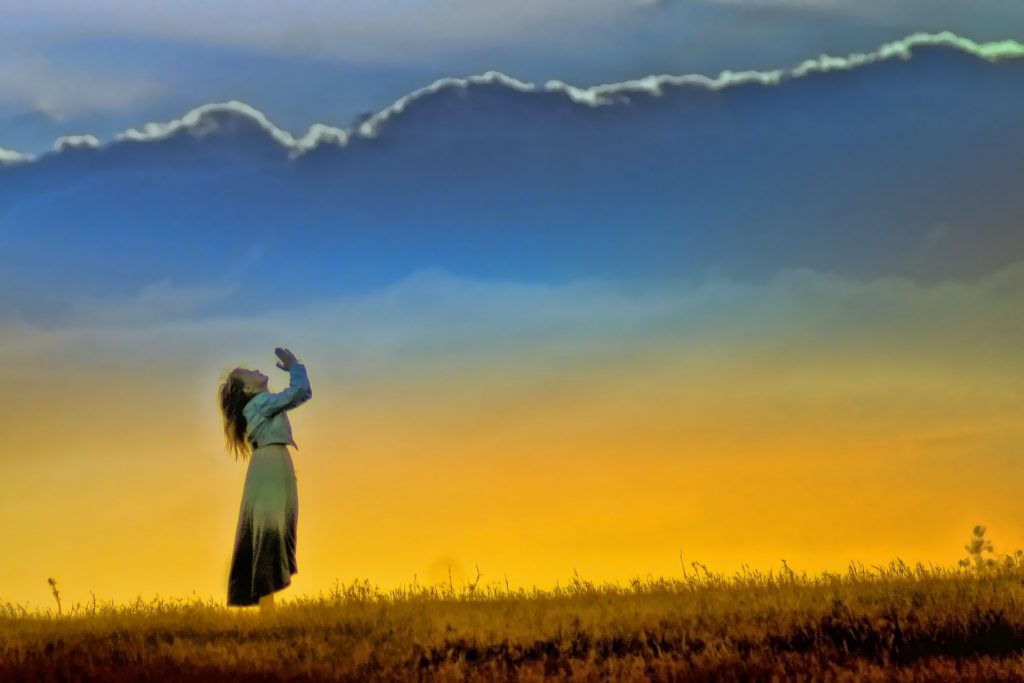 What a beautiful passage to lift us up today. Verse 12 seems to close out the first section of oracles presented by Isaiah. We have already read about the destruction of Israel and Judah and how God was going to use the Assyrian power to do his dirty work. But there were also shreds of hope thrown into the message. What was missing was the people's response.
It's good to see how the people, the remnant, respond to God's truth. They knew what God was going to do, and they stayed the course. They witnessed with their own eyes the horror. Now they say, "I will praise you, O Lord! You were angry with me, but not any more. Now you comfort me." God did exactly what he said he would and came for them.
We have a similar assurance. We know that Jesus has come and continues to reign over the earth. Yet, many do not see. It can be hard to trust what we cannot see. We can echo the words of Isaiah here, "I will trust in him and not be afraid. The Lord God is my strength and my song; he has given me victory." Our victory is in Christ. Jesus paid the price of our sin with his life, and now it is our turn to be thankful.
It's hard to look around at what's happening in our world and wonder what else could possibly go wrong. There is an element of fear that seems to be simmering for each of us. Take heart–this is not how God wants us to live. Yet when we allow ourselves to get caught up in the present, we often lose sight of the glorious promise of salvation we have been given. When we feel like we're sloshing around in the muck of the world's problems, we should revisit this passage. "With joy you will drink deeply from the fountain of salvation!" Take a moment just to breathe that truth in. Close your eyes if you need to.
As followers of Christ we haven't been given a problem-free, stress-reduced life. We have been given the promise of a much better eternity of living with God in victory, thanks to his grace and mercy. We should be entering into praise and thanksgiving for what God has done, is doing currently in our lives, and what he will do when he returns in all his glory.
"Thank the Lord! Praise his name! Tell the nations what he has done. Let them know how mighty he is!" How good are you at sharing your faith? It can be daunting. Why? Fear. But it is our job after all. When there doesn't seem to be any hope left in the here and now, we have the joy of our salvation to call upon. Others that don't have this knowledge, don't have this hope. How devastating for them.
No matter what you may be going through, you can have the assurance you are not alone. "For great is the Holy One of Israel who lives among you." Jesus promised us he would send his Holy Spirit. For me, knowing that I have the Spirit of God living inside me does make me feel a bit invincible. It's not my power but God's. Can I face the day, adversities, and all? Absolutely. Now it's time to make sure that others have this same assurance.

Let's pray … Lord, empower me today to be bold in my faith. Thank you for how you have carried me through life thus far and brought me to this moment. I praise your name for you are great, mighty, and full of power. May I tap into that power today and feel strong. Thank you for giving me the direction and wisdom to reach those who need a message from you. In Jesus' name. Amen.