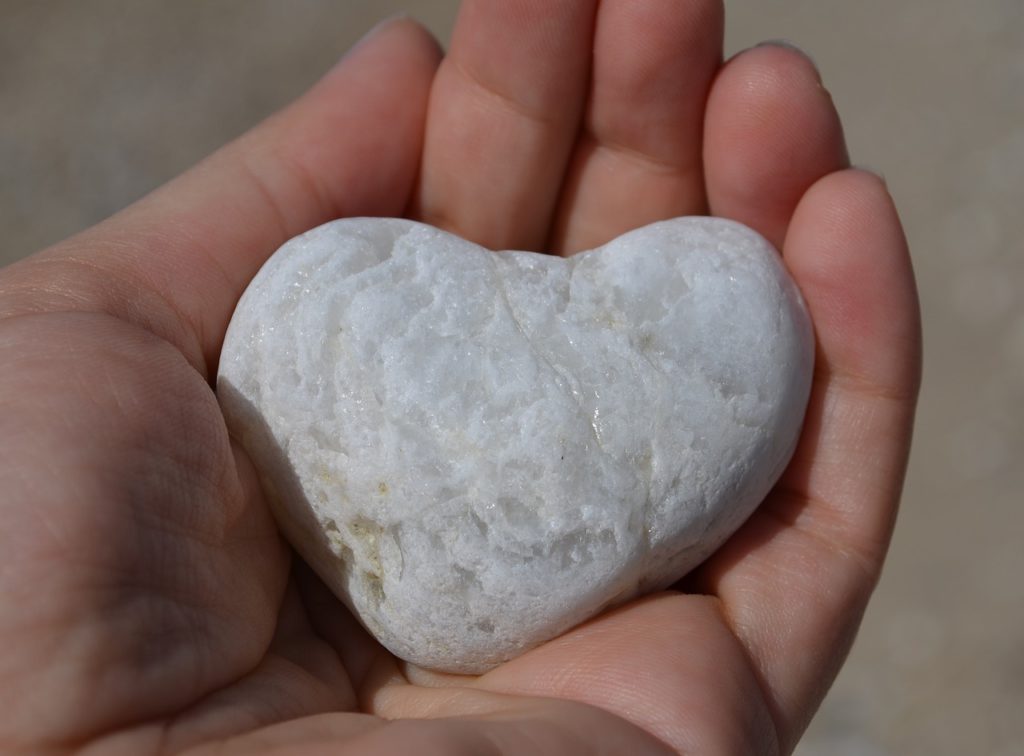 We see again the importance of Sabbath rest. A day of complete rest dedicated to the Lord. Those who work are to be put to death. To me, this is a pretty serious command. While in the New Testament we see Jesus "working, the difference is his work was to give God the glory. Again, I feel compelled to do a better job with my Sabbath rest. There is something so refreshing about setting all work aside for 24 hours. If you've never tried it, you should. Let me know how it feels for you.
The rest of our reading for today focuses on giving back to the Lord from our treasures. In our Sabbath rest, we are giving ourselves to God. But we also see how the people rallied together to bring what was needed to Moses.
Moses shared with the people God's plans for the tabernacle and all the furnishings he requested. You may remember several readings back how God had instructed Moses (and the people) about these plans and requirements. It's hard for me to fathom, but we read here that they "brought all the materials needed for the Tabernacle." For a wandering people in the desert, how amazing is it they had exactly what they needed to fulfill God's list of items!
God stirred in their hearts to give. Maybe you have your own story of a time when you felt inspired or nudged by God to give something. Sometimes it's our time and not just our treasure. We can often get caught up in our own agendas and forget the needs of those around us. If God is putting on your heart to share from your abundance, you should share.
Sometimes it's a matter of where to share. There are so many needs around us. So many struggling families, communities weakened from natural disasters, hunger, homelessness, and even churches trying to make ends meet so they can reach more lost souls. God will reveal to us where our time, talents, and treasures are needed. He did for those wandering in the wilderness. We can trust him to do the same for us.
Take time today to pray for a heart willing to give, help, and serve.

Let's pray. Lord, I thank you for all the blessings flowing into my life. You equip me each and every day with what I need. Help me to see others as you see them, despite our differences. You love us all. Give me a heart willing to help those in need. Show me the ones you want me to help today. In Jesus' name. Amen.