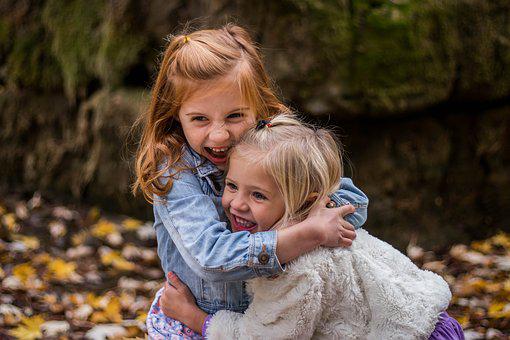 Is there something you're struggling with right now that you pray God will restore for you? Maybe it's a relationship, maybe it's a bank account, maybe it's to ignite your faith. Whatever it is for you, imagine that it has been accomplished. The restoration has taken place.
The hope we read about in today's reading speaks of a restoration that was prophesied about and then actually happened. God's promise to rebuild is meant to give the Israelites hope. Even though they have had a hard time believing they are in for some disciplinary destruction, at least they will have these words to rest upon when they find themselves stuck in exile, feeling abandoned and alone.
Soon, God's words will play out, and the Assyrians will have victory over Israel. The people will be yanked out of their cozy lives and taken away if they survive the attack. The people will then cling to these promises of renewed life.
Now, looking back, we know the people were taken into exile, away from their homes and everything familiar. We have been given a glimpse into the warnings and observations God made. What jumped out at me today is God's final promise of this text. "They will never again be uprooted from the land I have given them." This promise still holds today.
Amos must be very relieved at this message, even though he is from the southern kingdom of Judah. The Israelites are still connected at some level by blood and tradition. Amos would not wish harm to anyone, even if they weren't related. How do I know that? I don't think God would use someone as his messenger who had evil or indifferent intentions toward their fellow man. Do you agree?
Take some time today to reflect on the hope we have in Christ. His forgiveness can offer us a restoration that leads to eternal life. As flawed humans ourselves, we know we need him. Draw near to Jesus today.
Here are some great lyrics for your reflection time.
Jesus, draw me close
Closer, Lord, to You
Let the world around me fade away
Jesus, draw me close
Closer, Lord, to You
For I desire to worship and obey

Let's pray. Lord, I do ask that you draw me close. This world is full of evil that disguises itself as good. Help me to love and support those fallen believers who, like the Israelites, don't feel like they need you in making their decisions in life. I know I venture out way too often on my own effort, so forgive me for that. In Jesus' name. Amen.