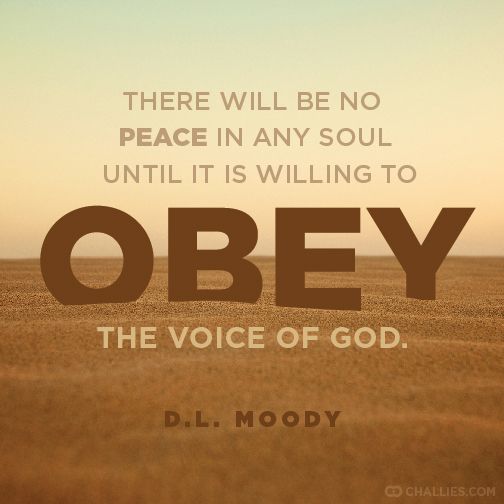 Sometimes it's hard to read about how God's plans involve so much bloodshed. It appears Israel's new king, Jehu, isn't afraid to take a life or order it be done. It's as if his obedience to God's call on his life is the focus, and he will do whatever it takes to help God's plan be fulfilled.
Sadly, the king of Judah got in the way here as a nearly innocent bystander. Guilty by association I suppose. We have also heard that he was related to Ahab by marriage, so his death makes total sense if Jehu is cleaning house as God had proclaimed.
My struggle is realizing these evil ones were still people with feelings, fears, and dreams. They will soon be dead, and their stories will have abruptly ended. Their disobedience and obsession with idolatry has kept them separated from God. It was their choice not to pay attention to the attempts God made over the years to reconcile them to himself.
How many people are living their lives today caught up in passions which keep their focus away from God? I can remember times in my own life when I have been so busy with projects or just the craziness of life that God has not been my focus. Those are dark and very unfulfilled times.
I much prefer to start and end each day with plenty of moments in between when I am in direct communication with my heavenly Father. How are you doing in making time for you God in your life? Do you feel like your direction is clear or are you floundering around a little bit?
Thankfully, God isn't asking me to do anything that involves the shedding of blood. Indirectly it does, I suppose, when I think of sharing about Jesus who shed his blood for me. That thought alone can't help but move a person. I am more than affected by what Jesus did for me. For us.
It has become my passion to share Jesus and the word of God with people who need to hear. You're not reading these words by accident. I prayed for you and asked God to reveal himself to you. He answered by using this devotional.
My mission is my passion. What's yours? How are you showing your obedience to God?

Let's pray …
Lord, forgive me when I don't make you number one priority in my life. Help me to move forward using your agenda not mine. Bless my mission and those who will be touched by the gift you have given me. Thank you for the reminder to be obedient. I long to serve you and please you in all I say and do. Help me be who you made me to be. In Jesus' name. Amen.