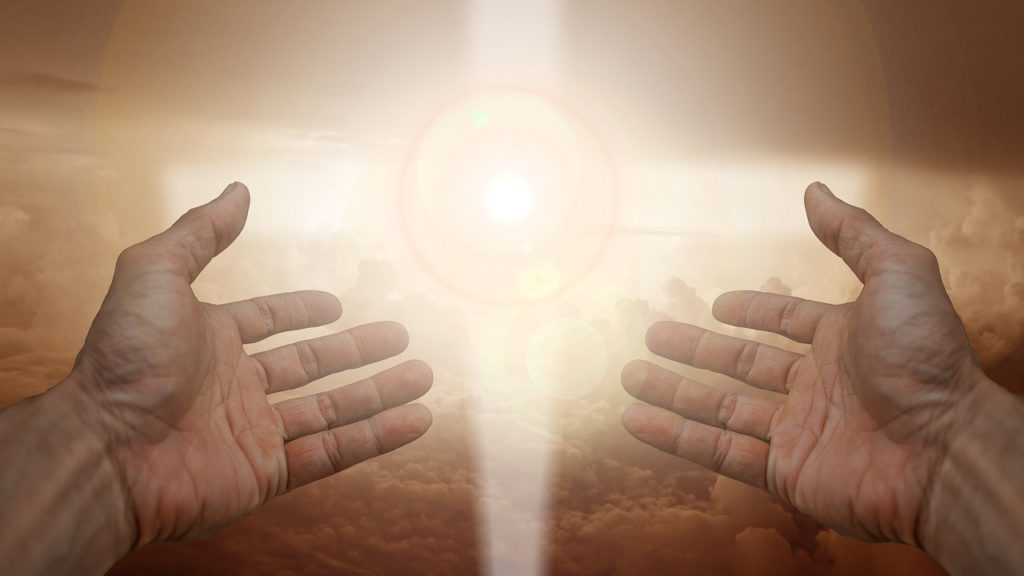 Didn't you breathe a sigh of relief when you learned that finally someone had destroyed the pagan shrines? Hezekiah is a king we should remember and be pleased with, like God was. "So the Lord was with him, and Hezekiah was successful in everything he did." Success leaves clues.
It's hard to imagine that with a father like Ahaz, Hezekiah could be so true to God. But then again, I've known grown children today who have gone out of their way to live their lives differently than their parents did. They wanted their children to have it different than they experienced. Even though I had loving parents myself, there were still things I wanted to do differently for my kids. But the legacy of faithfulness is one that I want to pass on for generations to come!
After all the bloodshed and evil control we've been reading about recently, and seeing it happening before our eyes in our own world today, this passage made me feel so good. It was a relief! It gives us hope! There are still plenty of good people in this world, but sadly they don't always get the attention. Hezekiah wasn't trying to bring attention to himself, he was only focused on trusting God for his leadership.
As I said, "success leaves clues," and we can learn from Hezekiah's example. "He remained faithful to the Lord in everything," good and bad. Sometimes when bad things happen, we can blame God or question why he allowed such a horrible thing to happen. While I'm just as guilty as the next guy in asking those questions, I've also grown to the degree in my faith journey to recognize God is not to be blamed. Bad things will happen because sin is in the world.
When we are able to trust God "in" all things, we keep ourselves a bit protected or insulated from the insurgence of evil. The devil continually looks for opportunities to get into our heads and cause doubt and all sorts of havoc. When we are weak and hurting, we are especially vulnerable.
When times are difficult, we need to rest in God's loving arms. Just the thought of crawling up into God's lap and being held secure sounds so good, doesn't it? Even if things are going great, the assurance that we always have God's protection is a gift.
Here are a few ways we can get better at trusting God each day so we can experience freshness!
Seek truth in God's Word
Tell God how you are feeling and allow God to reveal himself to you
Look around for things to be grateful for
Share your pain or struggle with a trusted friend
We are not alone. We have God. We can also connect with communities of believers who can nourish and strengthen us by their example, their wisdom, or shared goals and values. There is power in relationships. Thank God for your friends and acquaintances today.

Let's pray …
Lord, thank you for the examples of faith you have put in my life, including that of King Hezekiah. Help me to stand strong in times of adversity and struggle. Use me to be the strength others need in their challenging times. I am especially grateful that I can climb into your lap every day and be comforted and loved. In Jesus' name. Amen.