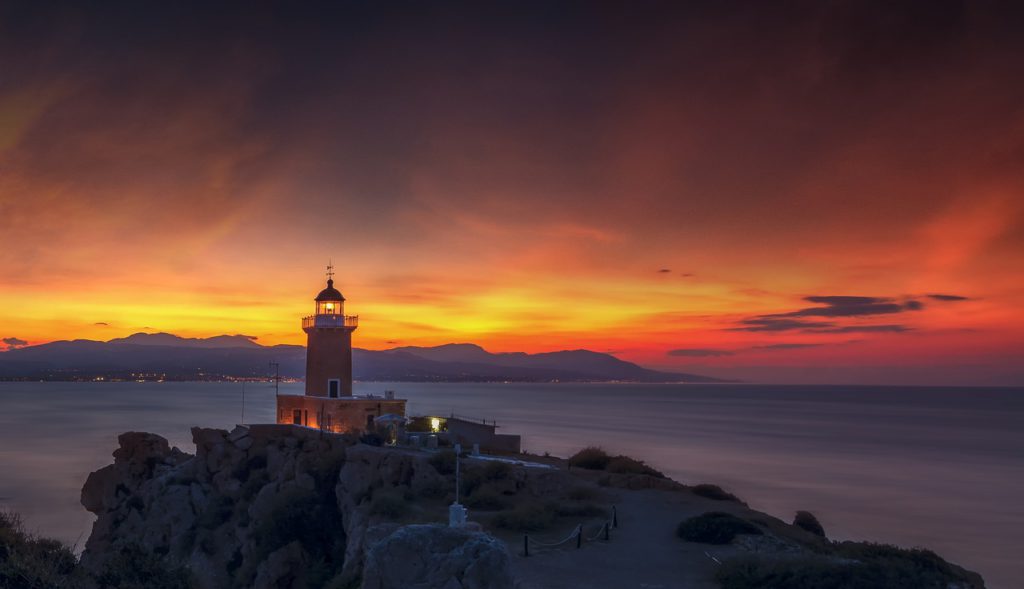 How are you serving God? Maybe you're involved heavily in a church and are feeling overwhelmed wishing you could just say "no" when asked to serve. (I am very familiar with that scenario!) Maybe you're tired and unsure how God wants to use you in this season of your life. Maybe you're a little angry with God because you see other believers acting in ways that are not in alignment with what you believe God intends and don't want to serve. In any case, Paul says, "never give up."
There are a lot of scary things going on in the world today. I, for one, believe this is a time to rely on God more than ever. It is an opportunity for us who believe and trust to be more vocal than ever. We can help people calm their fear, find hope, and feel secure in the future. There was an interesting passage in today's reading that resonated truth to me. "Satan, who is the god of this world, has blinded the minds of those who don't believe." How true is that? The evil one is alive and well and causing havoc in the hearts of God's people and especially the unbelievers.
When we doubt or stop believing we, too, can become a target for the evil one. When our faith is tested, the light inside us dims, and we open ourselves up to the darkness. We no longer see clearly. As Paul declares about unbelievers, "They don't understand this message about the glory of Christ, who is the exact likeness of God." The exact likeness or image of God. How can we possibly turn our backs on God? But we do.
We don't have to let the darkness win. We can connect with God in prayer, by reading his word, by seeking and accepting his help. The light inside us can transform from a flicker to a flame. God has made "this light shine in our hearts so we could know the glory of God that is seen in the face of Jesus Christ." Doesn't that sound so much better than letting fear grip us and cripple our every action? Doesn't just the recollection of God's mercy and provision give you a hope that can dispel all fear?
Right now, the world is watching a pandemic unfold. If you're reading this devotion in the future, you know how it plays out. You know the end of the story. While we're currently living in this reality, we need to have faith. We can't let ourselves get caught up in the hysteria. It serves no one, especially God. If not the pandemic, there will be some storm of life threatening to take you off course, to cloud your vision, to lure you into the darkness. Stand strong in your faith and keep the light burning strong. Above all, serve God in the storm. He will not let go of you. He wants the world to know him and his power. You are the one he is using to keep the truth alive. Let your light shine in the darkness.

Let's pray … Lord, it's hard to stay focused on you when so much is happening around me. Give me your strength. Give me your wisdom. Give me the words to say to help others who are floundering in fear. You are wise and powerful. You are in control. I put my trust in you, God. Thank you for holding me close, giving me your perfect peace. Ignite the fire in my soul to be on fire for you, glowing so that all can see you living in me. In Jesus' name. Amen.
It only takes a second - Please follow and like us: