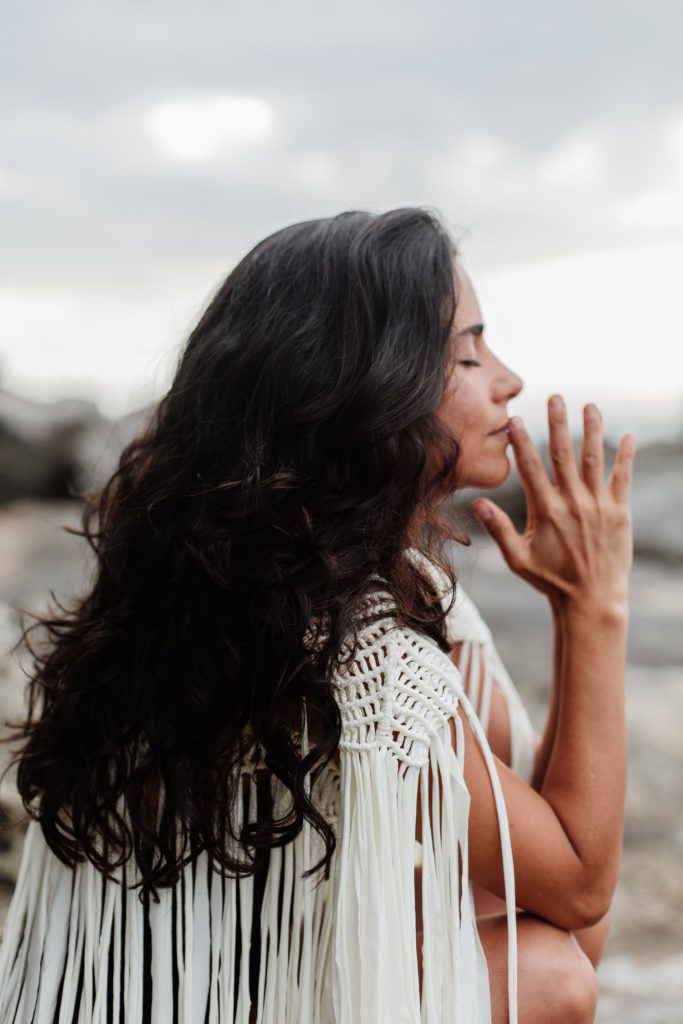 It's time to look within. When Paul told his readers (us) to examine themselves, he wasn't talking about a physical exam. He was referring to the health of our faith journey. We know there are many things that can get us off track. For me, the biggest derailment was always my busyness. I thrive on being busy. I do not do well to sit idle. I often long for the day when I can just sit and do nothing, but then when I try, there is too much energy inside to contain. Can you relate?
Paul was concerned for the people and if they would be ready for his arrival. Would they trust him enough? Would they be open and accepting to his message? Those are common doubts we can wrestle with as well. Will our message be well received? If we aren't sure, we often don't even bother to try. Is it fair that we keep his good news to ourselves? Shouldn't we instead pray for those we reach out to, like Paul did, so they are ready to hear and accept our message?
Paul said, "For I want to use the authority the Lord has given me to strengthen you, not to tear you down." We could all use a few more like Paul in our life. Especially in times of weakness and hopelessness. Paul uses the authority he has in a different way than most in authority. His corrections are gentle and out of love. His goal is not to intimidate and control but to love and encourage.
How are you feeling in terms of your faith? Are you feeling weak and unsure? Maybe you're questioning God because you don't understand why he is allowing certain things to happen. Do those doubts mean your faith is in jeopardy? I don't think so as long as you are seeking God, continuing the conversation, and asking for his wisdom and strength.
Who has the authority you are listening to? Are they God-fearing, Christ-followers who are not afraid to speak of their faith? Or are they of the world, trying to put a positive spin on everything? Are they like Paul, more focused on wanting you to succeed, your faith to grow, you to be the best you can be?
What are you seeing as you examine yourself today? When we are at peace with Christ within us, as well as the truth we are living out, then we can, with confidence, encourage others the same way. Paul's closing words say it all. "Be joyful. Grow to maturity. Encourage each other. Live in harmony and peace. Then the God of love and peace will be with you."

Let's pray … Thank you again God for your word and the example Paul has set out for us. May I test and examine my faith and be strengthened by you. Encourage me, Lord, and help me be an encouragement to others. May I continue to grow closer to you each day and dwell in your presence every moment of every day. In Jesus' name. Amen.