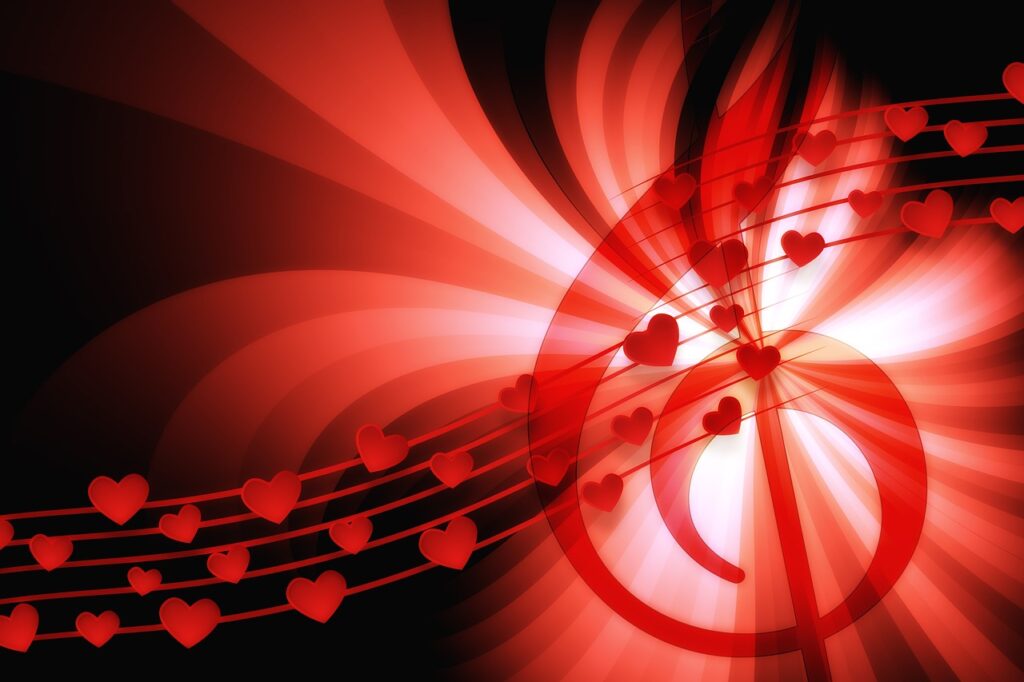 For the gift Hannah received from the Lord, she was full of joy. It overflowed into this beautiful song. The first couple verses (1-2) could be a song of praise we all sing to God for how he is working in our lives. Reread it again as if this is your praise!
I love the sense of peace that flows over me as I read those words. God is our rock, steady and strong. We may be facing all sorts of tormentors and temptations, but we can cling to God, our rock. I think of Isaiah 40:29 which reads, "He gives power to the weak and strength to the powerless." That theme is running through this song of praise as well, and it's truth is comforting.
As the song continues, it takes a bit of a shift. It's almost as if Hannah is using this song as a teachable moment for those who might be listening. While I immediately thought of the other wife who had been bullying her, it could very well have been for the Israelite nation. Weren't they struggling as well with their identity?
Hannah sees only God as her redeemer. She says the LORD knows, the LORD gives, and the LORD makes. The LORD is active in our world caring for and providing for his people. This passage reminds us of this truth. Hannah has experienced God's attention and provision firsthand when she was at the end of her rope.
Have you ever felt like you were hanging on by a thread? Maybe it was financially during a downturn in the economy. Maybe it was when a toxic relationship was coming to an end. Maybe it was emotionally when you were consumed in a project and felt in over your head. Did you realize that God was there, too? In every moment, God was waiting for you to reach out. As Christ followers, we can take assurance in these words. "He will protect his faithful ones, but the wicked will disappear in darkness."
Hannah's song concludes with her thinking of the alternative to faithful living. Not having the LORD leading would be devastating. She doesn't paint a very bright future for those who are far from the LORD trying to do everything themselves.
I may have been guilty of that. I have often tried to push through situations with my own strength. It's only at the brink of disaster when I would fall to my knees, in desperation, and call out to God for rescue. God created me to be a strong woman, but sometimes, most times, it's best to let him be in the lead.
How are you doing at trusting God and letting him be more in control? How are you doing at singing praise for all that he has done for you? Take some time today to do some self reflection.

Let's pray …
Lord, forgive me for those times when I have been inpatient and rushed ahead of you. Cleanse my heart of the guilt and shame over things I have done that were not in alignment with the woman you made me to be. I am so grateful for how you have loved me through so many tough spots. May my life be a reflection of your grace and mercy. In Jesus' name. Amen.