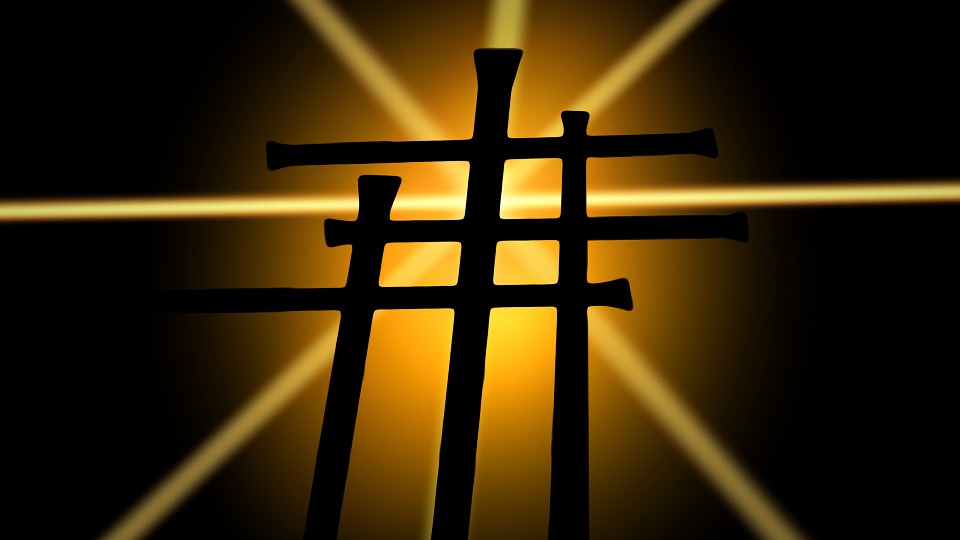 After Paul's comments about getting paid in our last reading, he seems to be singing a different tune here–at least when it comes to his own payment. Paul feels confident God has commissioned him to spread the gospel. It's like he would burst if he didn't preach about Jesus. Any payment or support is appreciated, but it's not his motivation.
Remember Jeremiah's cry in Jeremiah 20:9? "But if I say I'll never mention the Lord or speak in his name, his word burns in my heart like a fire. It's like a fire in my bones! I am worn out trying to hold it in! I can't do it!" Jeremiah had just been arrested for speaking a message he received from God. He, too, like Paul, had a burning motivation that couldn't be quenched.
I have gotten that very same feeling about leading worship. It's something that just burns in my heart. I don't do it for money but to build up the body of Christ. God has given me that desire, and I don't need any man-made motivation to do it. For most of my years of leading worship, it was done without payment. I was okay with that.
Is there something God has gifted you to do that you do without any conditions? What is that one thing that gets you out of bed in the morning (besides having to brew up some caffeine)?
If you're on a mission for Jesus like I am, the important thing to remember is to meet people where they are and "obey the law of Christ." What does that mean exactly, "obey the law of Christ"? Paul had a good philosophy here. "Yes, I try to find common ground with everyone, doing everything I can to save some. I do everything to spread the Good News and share in its blessings."
Take some time today to thank God for how he has gifted you. If you need a boost to your motivation, simply ask. A life of ministry can be brutal. The evil one can swoop in and make us doubt. Don't let the flame burning inside you ever flicker. It is my prayer that you feel the consuming fire burning inside, motivating you to make a difference for the kingdom.

Let's pray …
Father God, thank you for how you have gifted me to serve you. Help me to recognize the needs of those around me and touch them with a message from you. Continue to help me grow so that I will be equipped for what you called me to do. In Jesus' name. Amen.