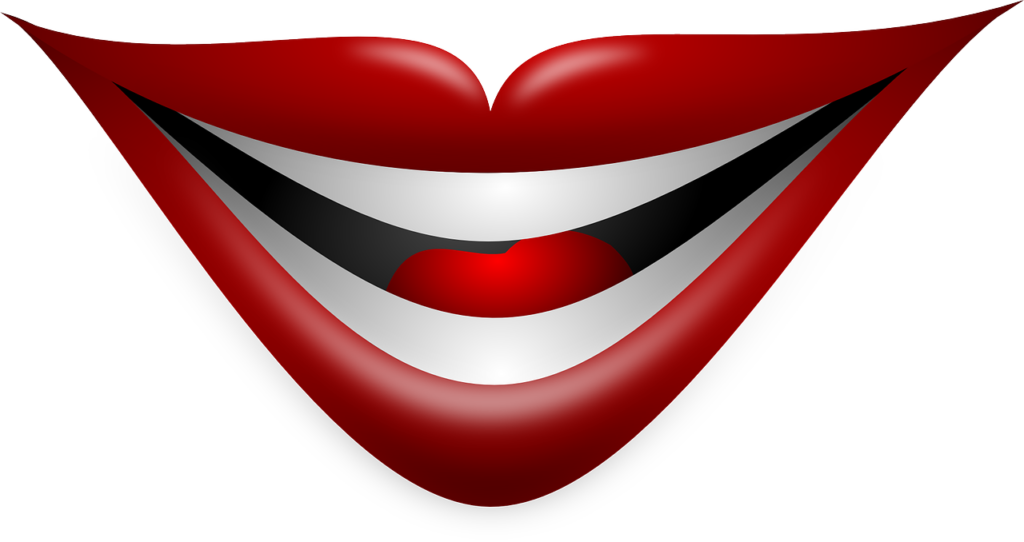 We are all parts of the body of Christ. I love the imagery Paul uses to help us understand we are all important. We all have a role to play. I said "mouth" for me because God is using me to "speak up" and help people remember to connect with him and his word. But really, I'd be doing the same thing I'm doing even if I was a big toe!
All kidding aside, I love how Paul affirms everyone. In our day and age when sensitivity is at an all time high, this is a particularly good message. Don't you love when you stumble upon real life solutions within the pages of the Bible? The body of Christ must have all the different parts, and each part is equally important! When we live a truth like that, we can't help but be more loving to others.
Just as each of our body parts is important, how we fit into the body of Christ is important, too. Luckily, God has it all figured out. "But our bodies have many parts, and God has put each part just where he wants it." A face would look a little silly if the eyes and mouth switched places. God designed us perfectly. Doesn't it follow that God wants the body of Christ to be even more perfect?
Recently, I was asked to speak on a podcast about my journey in retirement and writing. My answer to questions about "why" Mexico and "why" writing, was simply, "Mexico is where God planted me, and I want to bloom here using my God given gifts." What would your answer be if asked "Why?" you were doing what you were doing and living where you were living?
When we are doing work for the church, we are honoring God. We can't all be missionaries living in Mexico! Paul gives us a nice list of ways we can be part of the body. Do you see yourself fitting into any of the examples Paul gives? Answers here are bound to vary depending on how God has gifted you! What would be the "most helpful" gifts that Paul is referring to?
I think the last line of Chapter 12 is a beautiful cliffhanger to get us to want to read more of Paul's letter. "But now let me show you a way of life that is best of all." Paul has set up beautifully what is going to come next, but we are going to leave the reading there. Paul is promising to make a big reveal…right after this. We'll be right back.

Let's pray …
Father God, I love when Scripture points to itself. I also thank you for how you made us each unique. We all have our own attributes and thoughts. To be one in the same body with other believers, serving you to make the world a better place, is such an honor. I know our time on this planet is limited, so help me be the best version of who you designed me to be. In Jesus' name. Amen.