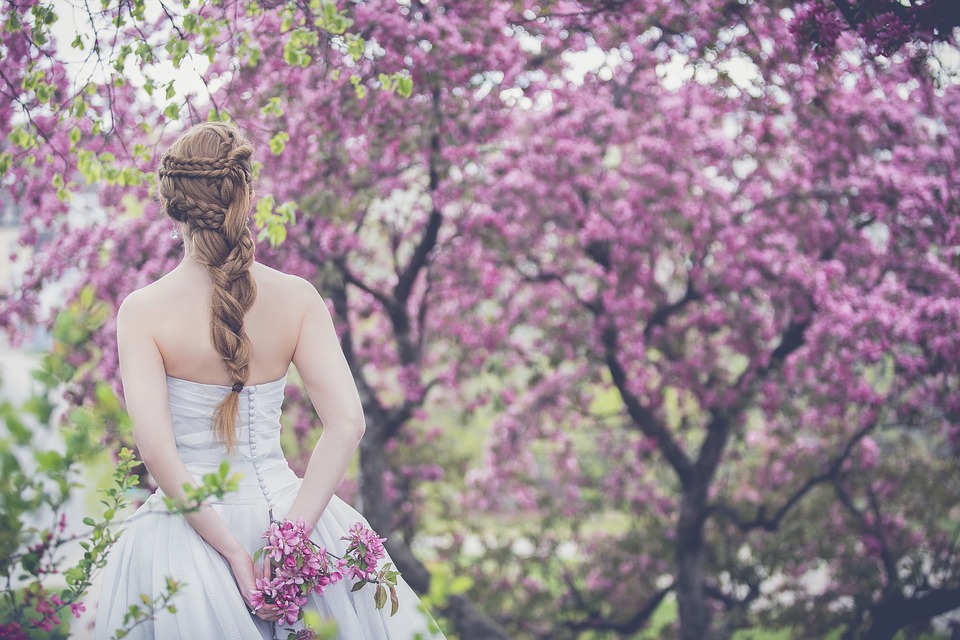 We're about to embark on a new discovery of the wedding gift God gave to a husband and wife. As we read through these beautiful and sometimes odd descriptions of lovemaking and how best to cherish our spouses, remember the intention. It's a love song of a couple, King Solomon and his bride, Shulamith. Some say this is an allegory for God's love to his people. It can be both, and when we truly enjoy each other as God intends, we can't help but thank him for loving us that much that he gave us such a gift.
Being part of Scripture, we can be certain that God intends for us to see the beauty in sexual relations within marriage. So much of what we see on television, in steamy novels, and in other forms of media would lead us to believe that sex outside marriage is okay, that perversion is normal, and that sexual escapades are open season. I could go on and on. Rather, God created sex for more than procreation, and it is certainly not dirty or perverted. He wants us to enjoy it, treasure it, and be blessed by it. Could I be so bold to say, sex is holy?
In our first reading we see preparations for the wedding day. There are so many emotions that course through our veins on that day. In the present day, I know there is a lot primping going on, getting hair done, nails done, and making sure our make-up is just right. Here, we see the bride dreaming of kisses and of breathing in the scent of her man. It seems she is ready to consummate the marriage, now!
She is feeling a bit self-conscious, too. She is marrying a king, yet she is not royalty. Is she having second thoughts? She is concerned about her appearance and the dark tone of her skin. She tries to reason it out, saying it's because of working in the vineyards. Yet, she is questioning whether she will be accepted. Is she good enough for the king?
Does that sound familiar to some of the ways we tell ourselves lies? Oftentimes, we start to believe those lies we secretly tell ourselves. When that happens, we get stuck. We miss out on the beauty God intends for us. Take a look today at how you may be limiting yourself with these false beliefs.
Thankfully, Shulamith has the king to set her fears aside. He calls her beautiful, exciting, and lovely. She need not worry. Her king is very pleased with her. Likewise, God is pleased with us, and we need to remember that and cling to his promises.

Let's pray … Father God, thank you for the beautiful gift you have given us. I look forward to letting the imagery of this book refresh and renew my mind and my heart. You want for us to love and be loved, and you have given us such a fine example to follow here in keeping that love alive. In Jesus' name, Amen.