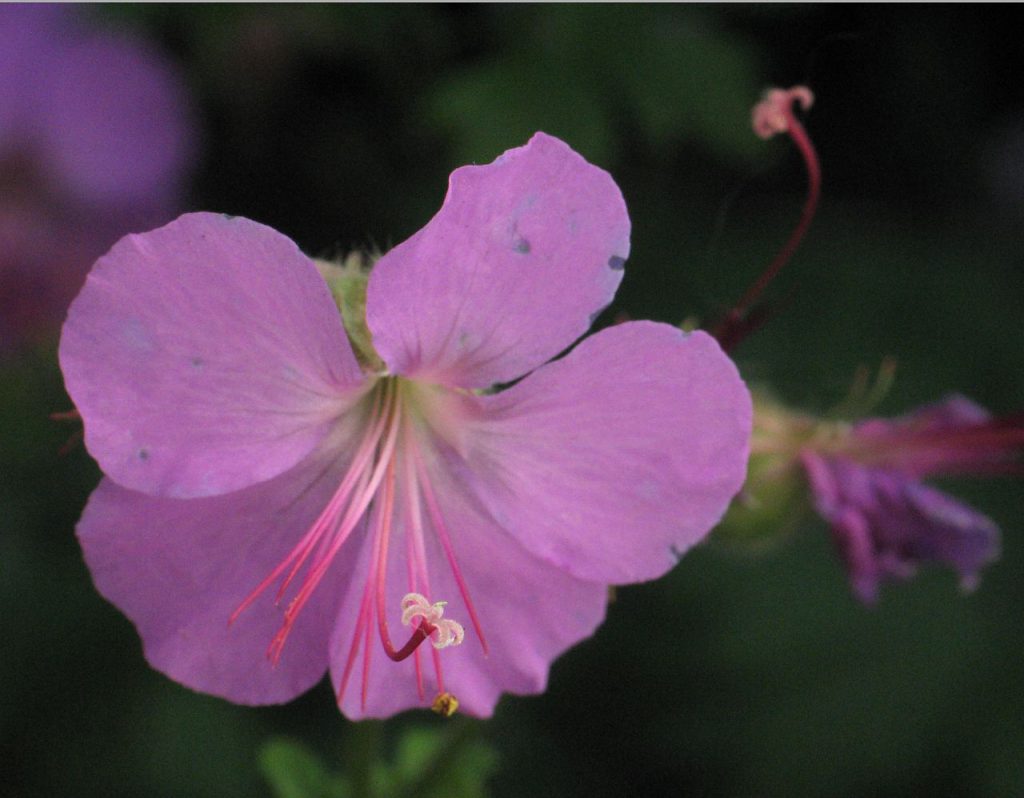 We have a couple different scenes in our text today. It would appear we are lounging at the table one minute, laying in a field of grass the next, and then whisked away back to the banquet hall. No matter the location, the love of these two people seems to be growing every minute. They can't get enough of each other. They share their words of affirmation. Their attraction is real.
I remember when David and I were courting. We were known to have "googly eyes" for each other, just like these two are. Just reading the words takes me back to those first days. David was able to see a beauty in me that I couldn't. My first marriage had ended badly after years of abuse, both physical and verbal. I had such a low opinion of myself I couldn't imagine how I could be love-able. Yet, he saw through to the real me inside. I see that Solomon is doing the same for young Shulamith.
Because of Solomon's love and attention, Shulamith is beginning to see herself more favorably. In our last reading, she was feeling a bit insignificant and unworthy. She now sees herself as "the spring crocus blooming on the Sharon Plain, the lily of the valley." While both of these flowers are fairly common, they are still beautiful. Solomon is quick to add, "Like a lily among thistles is my darling among young women." He sees her even more beautiful.
It's like that for us with God. He sees us in such a different light than we see ourselves. He created us. We are his masterpiece. Ephesians 2:10 says, "For we are God's masterpiece. He has created us anew in Christ Jesus, so we can do the good things he planned for us long ago." God does not make junk. I remember hearing that as I was going through recovery. I came across a praise song recently that said if we could only see ourselves as God see us, how wonderful that would be.
I loved the closing verse to this section. "Promise me, O women of Jerusalem … not to awaken love until the time is right." This is so insightful for young lovers. In our society today, it seems like having sex with just anyone is acceptable. I don't mean to be judgmental here, but it seems as if God's plan would be for sex to be the beautiful gift shared between a husband and wife. We shouldn't be in a rush to "awaken love" but to cherish it and make it meaningful.
Take some time today to think about how much God loves you and what he desires for you.

Let's pray … Lord, I thank you for the gift and how you have enriched my life. I feel especially close to you when I spend time reflecting on your Word and what the message is for me. I pray for those who read my words that they are encouraged and blessed. Help me to see myself as you see me and to cherish all the relationships I have, especially the one I have with you. In Jesus' name. Amen.