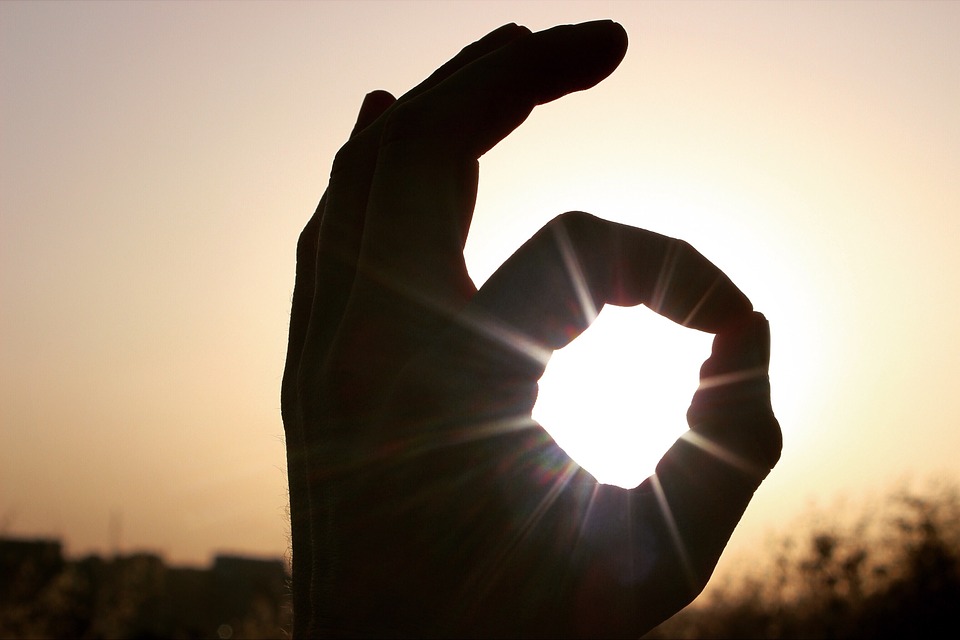 How many times have you held on to something from your past and let it define you? Maybe you made a bad decision or took a wrong path, and now you don't know how to step out of the shadows of your regret. We have all made mistakes in life. What do you think of Paul's counsel? That is, "forgetting the past and looking forward to what lies ahead."
There is freedom in those words when we take them to heart. Rather than hold on to uncomfortable memories or failures weighing us down, it's time to look forward to the beautiful future we will experience as followers of Christ. Like Paul, we can strive to be more like Jesus and live a life that pleases him.
It helps to remember that only Jesus is perfect. We will always fall short. Thankfully we have the example Jesus gave us to help us do the right thing, including making the right choices. The sooner we can be okay with not reaching perfection the better.
I'm not saying to be lazy Christians but be like Paul who focused on finishing well the race we call life. What do people see when they look at you and how you live your life? In what ways can you reflect Jesus?
Paul said, "I press on to reach the end of the race and receive the heavenly prize for which God, through Christ Jesus, is calling us." Our heavenly prize awaits – how glorious is that! The older I get the more excited I get about "going home." I've been hearing more and more people lately referring to their desire to see Jesus face to face. While I don't want to rush the day, I must admit the promise of eternity is very desirable.
Each day takes us closer to that future glory. Each day is filled with opportunities we can seize or ignore. How are you preparing for the day you see Jesus? Are you encountering any push back from those around you, perhaps co-workers, family, or friends?
I'm seeing more and more divisions and differing ways of thinking. Sometimes I even begin to question my own belief systems. Never do I question Jesus or what he did for me. I am standing firmer in God's word than ever before. For me, I'm confident that is where God's truth lies.
Paul must have encountered similar situations. I, too, trust God to reveal himself. As Paul said, "If you disagree on some point, I believe God will make it plain to you." Can you think of a time when you disagreed with someone on a matter of faith? What did God reveal to you?
I think we can all agree that perfection belongs to Christ alone. We can do our best to be like Christ, but we will never achieve perfection. I tend to be a bit of a "perfectionist," so this is definitely a message for me. Take some time today to think about how Paul's words speak to you and encourage you.

Let's pray … Lord, help me not to beat myself up for my failures but to embrace them as learning opportunities. I want to grow closer to you and pray that people will see Jesus in me. Forgive me for times I stumble and fall short of your design for my life. Reveal yourself to me today. In Jesus' name. Amen.