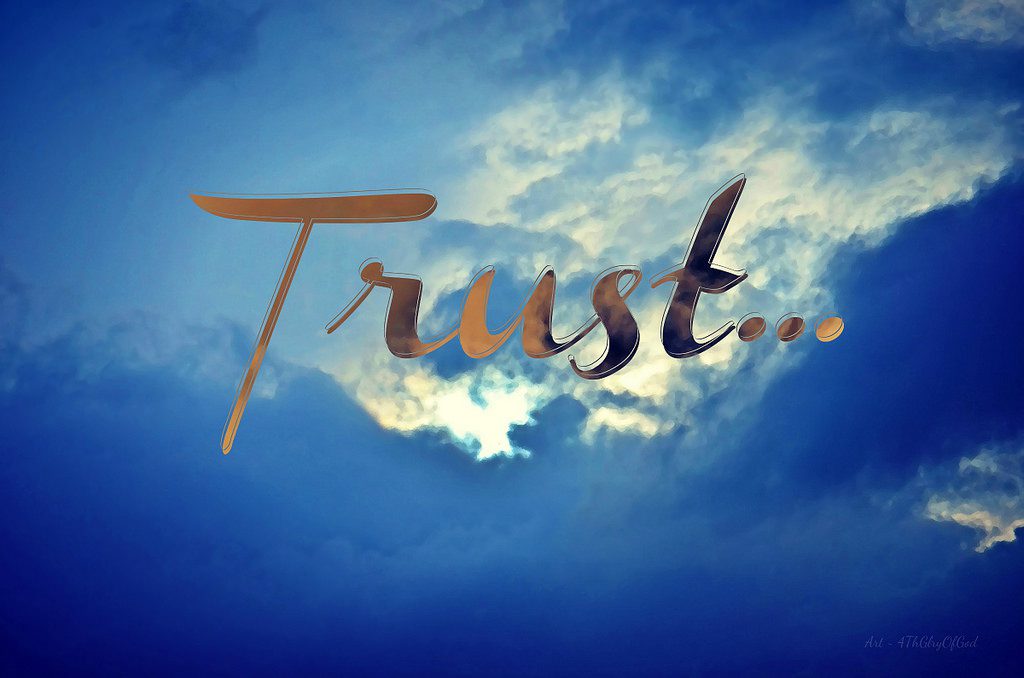 Before we point fingers and wonder why the Israelites kept going astray, we have to realize we do the same thing. We know what's best for us, and yet we often do just the opposite. Think about exercising or eating healthy. We know those are good things — but then sinking your teeth into a juicy burger or savoring the last bite of your favorite calorie- packed dessert can be very alluring.
For the Israelites, they were tempted by something that wasn't good for them—false gods. God had warned them, and yet the pattern repeats itself once again. God's choice of a rescue looks a little different this time. We meet Gideon, a farmer. And God sends an angel of the Lord to say to Gideon, "Mighty hero, the Lord is with you!"
Now Gideon is confused. A hero? Gideon must have thought, "Who me?" In the first place, Gideon doesn't recognize the angel for who he is. After all, imagine the scene. Gideon was using a winepress to hide his grain from the oppressing Midianites. Gideon's focus was on secrecy and avoiding confrontation. Who was this stranger telling him he was a mighty hero?
While we probably have not had an angelic encounter, we have likely found ourselves questioning God and his will for our lives. This might even be something we wrestle with daily. I know I'm always searching to be sure I am on the right track.
Verse 14 makes it seem like the Lord magically appeared. "Then the Lord turned to him and said, "Go with the strength you have, and rescue Israel from the Midianites. I am sending you!" Rather, it was clear the man talking with Gideon had an important message from God. These words got Gideon's attention.
Like so many of us when faced with a huge task that seems impossible, Gideon put his foot down, too. He was just a simple farmer, from a small family in the tribe of Manasseh. Who was he to have the authority to rescue Israel from the Midianites? That is exactly the point. Who was Gideon? God's power would surely shine through and be recognized.
God has a way of using those who don't have a lot of authority or power to do his work. Case in point – Mary, the mother of Jesus. She was simply a peasant girl, not a princess or woman of great wealth. Bearing God's Son seems to me to be a VERY big deal. So how is God using you?
Gideon wasn't buying this angel's message. He had to be sure this message was from God. There are a lot of false prophets out there saying things that sound good after all. From how the angel responded, it doesn't seem God was at all daunted or angry by Gideon's request for proof. Gideon asked the man to stay put, and the response was "I will stay here until you return."
God welcomes our questions. Our doubts can only strengthen our faith when we earnestly seek God's response. God will reveal himself to us in ways we can't even imagine. I believe this, and in our story we see it playing out beautifully. God met Gideon where he was, doubts and all, and waited patiently for Gideon to be on board with the plan.
In what ways are you feeling unsure about God's involvement in your life? Have you asked him to reveal himself?

Let's pray …
Father God, thank you that you make it easy to find, if only we start searching. Open up my eyes to see clearly the direction you have for me today. If I feel unprepared for how you want me to serve, prepare me. Open my mind to accept your will for me. Open my heart to be ready to serve you in ways that you desire. In Jesus' name. Amen.