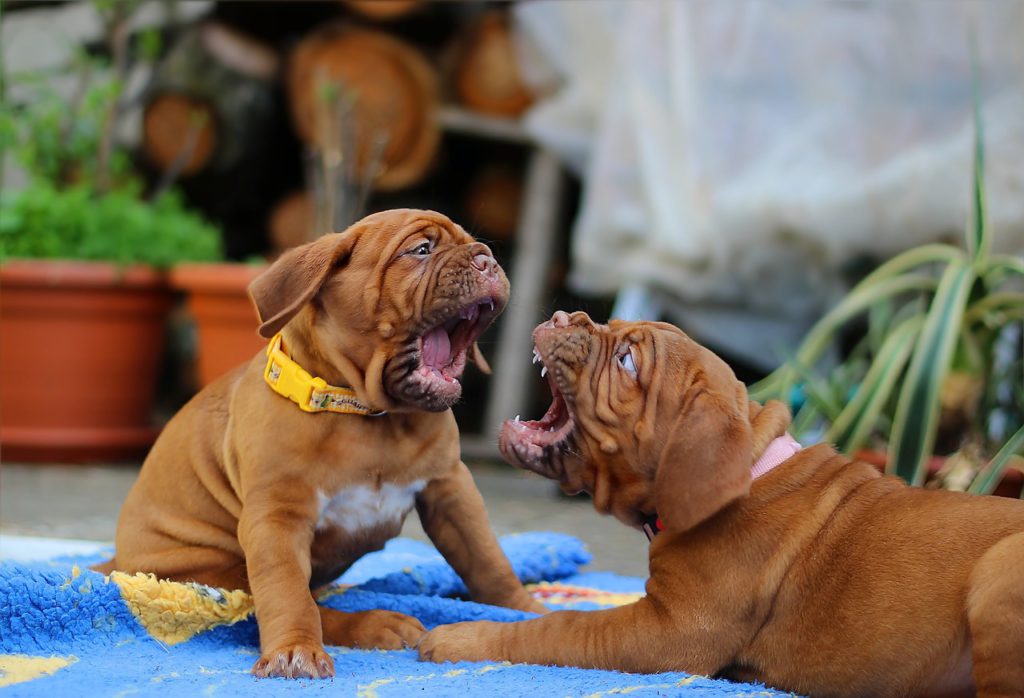 The story of Deborah has many facets to uncover. As we walk through her "song," we are reminded of what transpired that day. Who were the players who got involved? Of note are also those who didn't show up to represent God's army. Why do I get the impression that this may have caused some alarm?
We know from an earlier passage that Barak had recruited the tribes of Zebulun and Naphtali. It would seem that the other tribes who came to make a contribution were an added bonus. There are even two tribes that aren't mentioned one way or another, Judah and Simeon. They were perhaps otherwise engaged, but certainly not called on by Barak. For those who stayed home, could it be it wasn't their battle to fight?
Sometimes in life we find ourselves getting involved in things that don't necessarily involve us. I think of the nosy neighbor syndrome as one example. In any group, there always seems to be someone that wants to put their "two cents" in, even when not invited to do so.
God's army was sufficient for the victory as it was. That's how I'm looking at the situation we see here. When we can't see the whole picture, it's hard for us to imagine how a victory could be won with only a few tribes. It's easy for us to want to point fingers and accuse others as guilty because of our own limited knowledge.
All Israelites should certainly be thankful for how "Zebulun risked his life, as did Naphtali, on the heights of the battlefield." God was with them. They had the front row seat to see God's mighty purpose fulfilled. Have you ever faced a situation that seemed hopeless only to have it resolve before your eyes? Perhaps God even used someone else to fight the battle for you!
We know that God is war with evil around the clock. There are battles going on that we will never know. I remember reading an interesting novel a long time ago that really put that into perspective for me. I believe the title was This Present Darkness by Frank E. Peretti. It illustrates the battles of spiritual warfare going on around us. Is it true?
If it were a battle I was to fight, God would equip me. I believe that. I am constantly amazed at how God gifts his people with exactly what they need. Sometimes we have gifts he has given that go untouched and unrealized. Take some time today to ask God about those gifts and abilities he has given you.

Let's pray …
Lord, thank you for how you have gifted me. May I realize the gifts you have given me and be empowered to use them in the way you intend. I am also beyond grateful for all the battles you fight for me on a daily basis. This world is a scary place, and I feel so secure knowing I am safe in your loving arms. Use me to spread your peace to this broken world. In Jesus' name. Amen.