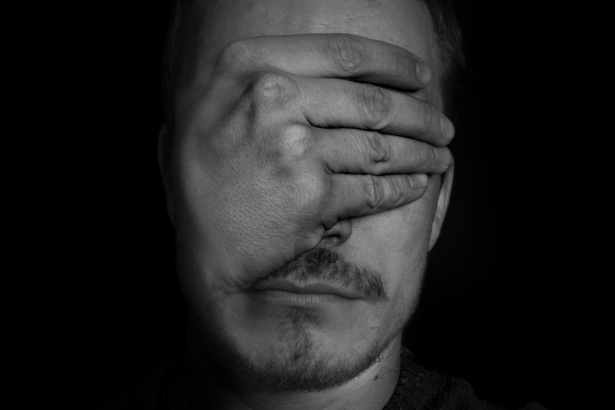 Have you ever had that moment when you get caught in wonder over something you just did? It may have been awe over something you accomplished (probably with God's help). Or disappointing regret over something you wished you could change back. Could that be what our Israelites are feeling in this text?
Certainly, the realization that the tribe of Benjamin would likely die off now that you've killed all their women. Only a remnant of men are now living, but for how long while they're in hiding. It got real. Real fast. "O Lord, God of Israel," they cried out, "why has this happened in Israel? Now one of our tribes is missing from Israel!"
But then it was God's victory, wasn't it? Did he want to eliminate one of his precious twelve tribes. Not likely, but it's what it looked like. Whether inspired by God or just feeling some family loyalty, we see the solution the Israelites came up with. Brilliant!
However, it did lead to more bloodshed. In my book, that isn't always the best solution. However, some might say the Old Testament pruning was necessary to create the world we are now living in.
Another reflection I came up with is how this account doesn't really seem to tell us how all of the people are feeling. Imagine being one of the men of Benjamin. You'd be fearful, in mourning over lost family, and yet wanting to fight back, if possible. Wouldn't the 400 virgins brought forth have been feeling many of the same things? Imagine a marriage starting between two broken individuals?
But then I'm putting a 21st century Christian slant on the whole situation. I'm sure in that time and culture, arranged marriages and less than what we'd call idyllic circumstances existed for many families. It makes me very grateful to be living in a time and place like this where I do feel love and great attachment to my loved ones.
I realize there are many people who are struggling with familial discontentment. Whatever the cry of your heart, I want to share a verse from 2 Corinthians 9:8, "And God is able to bless you abundantly, so that in all things, at all times, having all that you need, you will abound in every good work." God is able. It's not about what we have done but what God has done.

Let's pray …
Lord, I am feeling so grateful for the love you have put in my life. These verses remind me that I need you in my life. I want you to be leading the way. I am not in the driver's seat. You have been faithful over the ages, and now you take care of me! I love you, Lord. In Jesus' name. Amen.