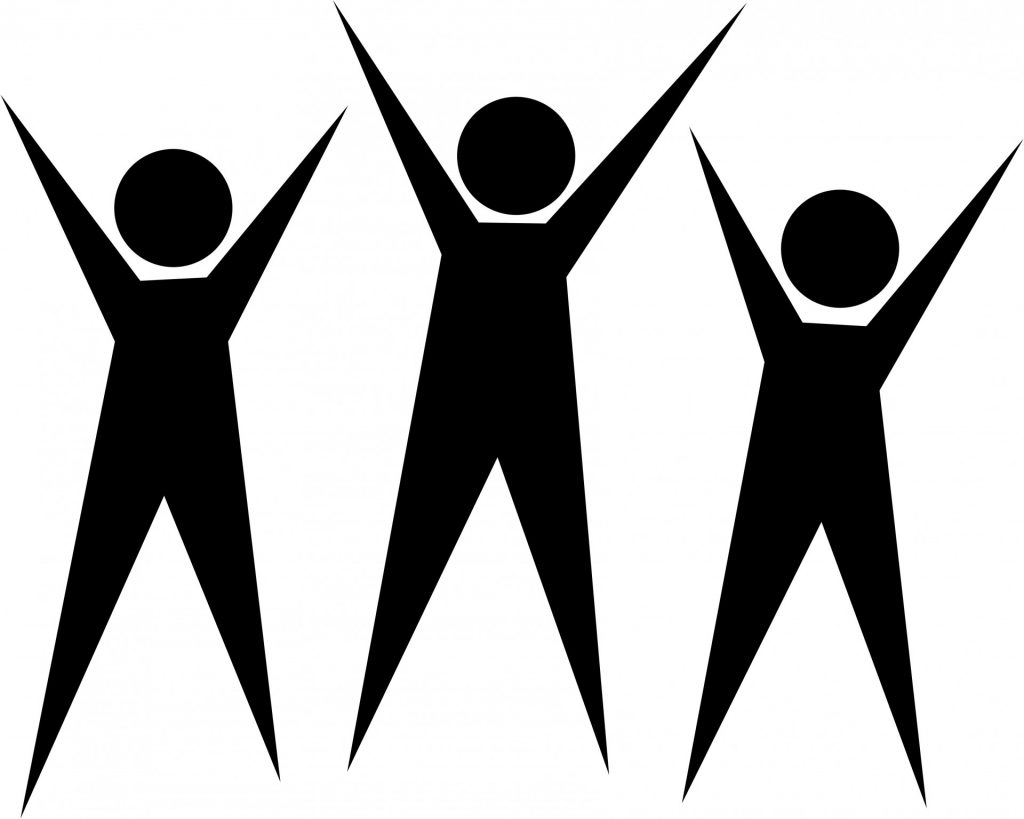 If at first you don't succeed…you know the drill. We don't give up, we try again! And that's what the Israelites did with great success. Whose victory was it really? Here's a clue. "So the Lord helped Israel defeat Benjamin."
God didn't raise up a spiritual or military leader to fight this battle. The Israelites banded together for a common goal. From the sounds of it, their tactics were a bit crafty and worked well. The warriors from Benjamin were afraid. "The Israelites surrounded the men of Benjamin and chased them relentlessly, finally overtaking them east of Gibeah."
The Israelites did not give up on God this time. That should be a good reminder to us as well. Even when the going gets rough, keep going. Having lived through a pandemic over the last year, we might all say "we've had it rough." There are many families who have been forever touched by this pandemic in some way.
I, for one, look forward to the day when it's just a memory. That can be almost impossible to imagine while we're in the midst of it. What helps me is knowing that I'm not alone. God is right here beside me. We can delight in that promise. It definitely helps.
Pandemic or not, there are plenty of other battles raging around us. How do we respond? Do we give up? Do we give in to what the world says? Or do we earnestly seek God's wisdom to make sense of it?
Let the words of Psalm 62:5-9 wash over you. Read them over as many times as you need. "Let all that I am wait quietly before God, for my hope is in him. He alone is my rock and my salvation, my fortress where I will not be shaken. My victory and honor come from God alone. He is my refuge, a rock where no enemy can reach me. O my people, trust in him at all times. Pour out your heart to him, for God is our refuge."

Let's pray …
Lord, sometimes it's hard to make sense of what is happening in this world. I could so easily get caught up in a negative spiral. Help me to stay focused on you. You are my refuge and strength. Use me to bring this message of hope to others who need to hear it. In Jesus' name. Amen.