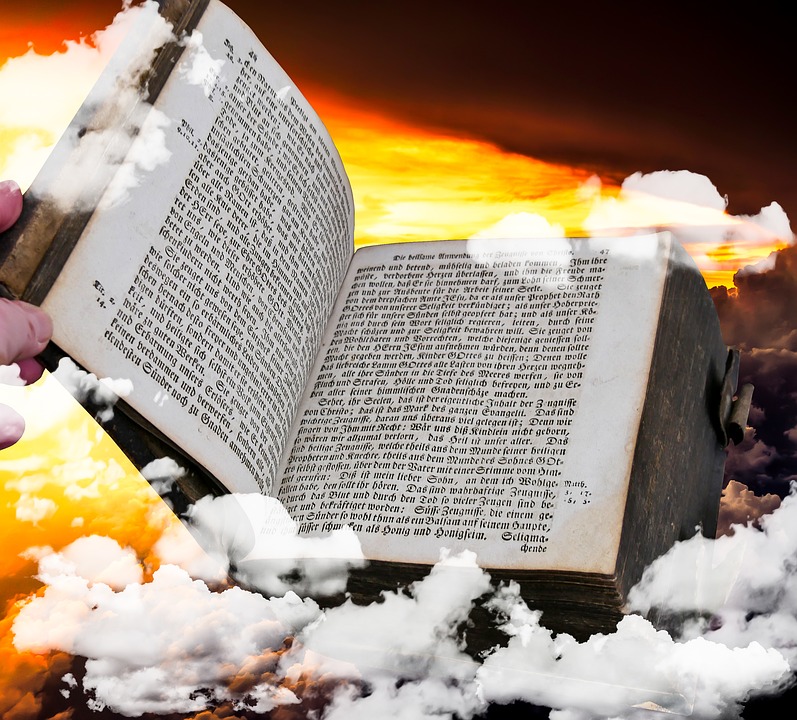 I couldn't believe what I read in this text. I thought about splitting up the chapter, but having read the whole thing today knew I wouldn't want to put off writing about this for one minute.
I know there are texts that are awesome and amazing to write about. I've found them on my journey through the Bible with you. It doesn't matter whether it's Old Testament or New Testament, there are gems galore. This is not a gem today. In fact, this is the UGLIEST rock I've ever seen (if we stay with that analogy.) So what did you think of this?
I'm glad my heart is not so hardened that I just skimmed over this. The chapter starts out just like the previous one with these words. "Now in those days Israel had no king." Having a working knowledge of the Bible, being a pastor's wife helps here a bit, I know that the season of the judges will soon come to an end and these Israelites are going to be begging for a king.
We've got a way to go for that, but we can see that the stage is being set. The horrific scenes that follow in today's reading are giving us a very raw glimpse at how nasty the Israelites are. In fact, it's hard to tell the difference between them and the non-believers because they have assimilated so seamlessly into a sinful way of life, full of behaviors that are appalling to me and to God.
Let's face it though. We aren't perfect either. We may not go around abusing other people in such nasty ways, but we have a sinful nature that often keeps us separated from the ideal life God intends for each one of us. We can only imagine what God has planned for us. It's pretty spectacular, and I just hope that I can actually tap into all of that glorious provision.
There are so many verses in the Bible that are full of promise showing God wants the best for us. How could we not want that? How could we ever think we know better than God? Because we're human, we don't always put our trust in God. We let our sinful nature lure us into behaviors that aren't pleasing to God.
We're guilty, too. My choice today is not to focus on "the details" we just witnessed in this chapter of Judges but to understand the warning. We could just as easily fall into the trap of sin so deep we don't realize how out of line our behavior is and how it is deepening the chasm between us and God. It's time to look within.
There's a bit of a cliffhanger at the end of today's story. Actually, there are a couple ended questions. "What are we going to do?" And "Who's going to speak up?" Clearly, this man's message had made an impact. What was the response he was looking for when he made his deliveries? Gruesome to be sure! Are they going to look the other way in the end?
We're seeing the history unfold before us in this book of the Bible. How fallen the world was before God sent Jesus, his son, to rescue us! We know that God's whole story is still be written. For our part in it, we need to trust these words from Jeremiah 29:11: "For I know the plans I have for you," says the Lord. "They are plans for good and not for disaster, to give you a future and a hope."

Let's pray …
Lord, it's frightening to see the sinful behaviors in the story today. My heart cries out for the people of today who seem to be on the same path of destruction that the Israelites were facing. Lord, keep me focused on you and show me how you want me to be a shining light in this dark world. I'm clinging to that hope. In Jesus' name. Amen.