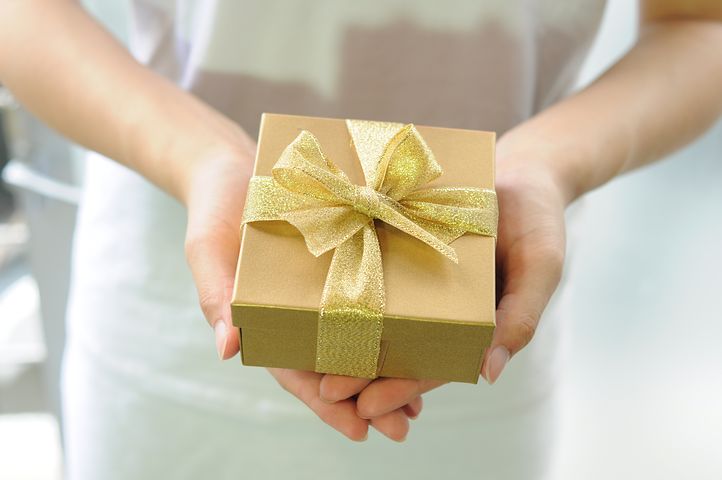 Samson seems a bit spoiled. He saw the woman of his dreams and said to his parents, "I want to marry her. Get her for me." I thought that was a bit demanding. Especially in light of the fact she was a Philistine, the enemy that was oppressing the Israelites. Didn't he care? "His father and mother didn't realize the Lord was at work in this, creating an opportunity to work against the Philistines, who ruled over Israel at that time." There you have it, God was at work. Now, it all makes sense!
If you've ever wondered why you have a desire for something that doesn't make sense, it could be that God is working inside you. Don't take that as an opportunity to go eat a whole carton of ice cream in one sitting because of a "desire." That's not what I meant. This is a good reminder, however, that God will use unusual circumstances to do his work.
We see Samson engage in some very interesting behavior don't we? The lion was a bit frightening. Did you wonder why he didn't tell his parents? It was not a coincidence that the Spirit of the Lord filled him just at the right moment with superhuman strength. That tells me God isn't through with Samson and it wasn't his time to get eaten. He must have been traveling at a distance from his parents or you would think they'd have seen.
Samson was quite clever and quite strong. Unfortunately, it seems like he uses his cleverness in the wrong sort of direction. Instead of being creative in using his power to overcome the Philistines and free his people, he uses it for a riddle instead. I feel like this is a message to us to be careful how we use our own gifts.
The apostle Paul, in speaking of spiritual gifts in Ephesians 4:12, states, "Their responsibility is to equip God's people to do his work and build up the church, the body of Christ." That should be our own "litmus" test to make sure we are using our gifts wisely and where God intended. Can we use them in other applications? I would say yes, but only if they are used to glorify God first and foremost.
Samson didn't expect that his riddle would be figured out. After all, he hadn't even shared with his parents about the lion and subsequent honey incident. Of course, the riddle made perfect sense to us because we knew what had happened. The promise or deal Samson made regarding the clothing seemed very safe. He didn't count on deception.
Deception. That's another theme that runs through this story. Samson's wife was conniving for her family. She felt an obligation. But shouldn't she be respectful of her new husband now? Maybe that wasn't the culture.
We certainly see again how Samson is using his gifts, and in this case ended the lives of thirty men. We hear he was "furious." We also hear that "the Spirit of the Lord came powerfully upon him." Was the Lord using the outcome of this riddle, the massacre of men, to bring a message to the Palestinians about the power of one of God's chosen leaders?
So what about the wife? Samson left the scene with his parents without her after being betrayed. Yet, was it his intention to be done with the marriage all together because of what she had done? I'm not clear on that. But what is noteworthy is that the girl's parents are the ones that "give her" to another man. I assume that they gave her to Samson in the first place, so they took her back and gave her to someone else. Again, I'm not clear on cultural norms or ways.
What do you make of this scene? Take some time to let God speak to your heart. How is he showing up for you today?

Let's pray …
Heavenly Father, the world may seem like it is crashing in around us, but you are in full control. Teach me, Lord, your ways. Help me to trust you and rely on your promises. You have so much good in store for me. Give me your peace. In Jesus' name. Amen.