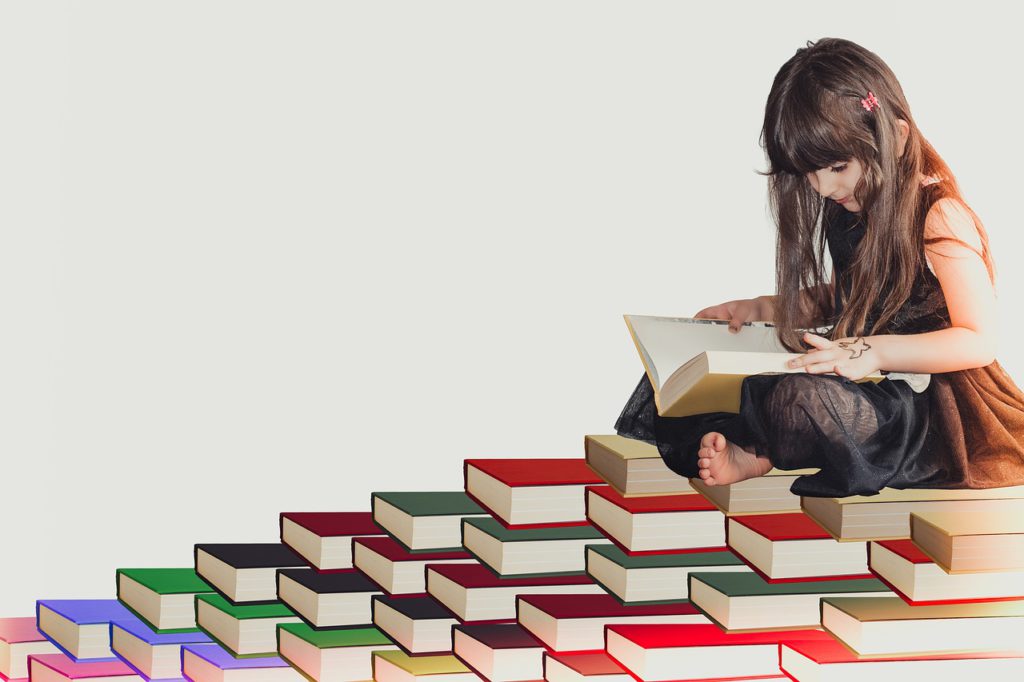 We now have a behind the scenes kind of peek at how Jeremiah's jail break took place. How surreal that must have been to be Jeremiah and to know that God's wrath had finally come. After all those years of trying to get the people to listen. Now it's happening, and Jeremiah is in chains! Would he be forgotten? Would he die?
The wait to be found alive was excruciating. Have you ever felt so tormented? Like being unable to get out of a situation gracefully, being chained to something of little value, or feeling like you're invisible. Those are the times that lead into a new chapter. Something is going to change. For Jeremiah, it was freedom.
It was neat to see that whole exchange. God's rescue of Jeremiah deserves to be recognized for the miracle it is. Jeremiah had a lot to process in a short amount of time. Did he ever in his wildest dreams imagine that the Babylonians would be so kind to him? God was surely at work in their hearts for that protection to even be possible.
Isn't that the kind of provision you crave in your life? To witness God at work in your day to day and in your work makes it work so much better. It's hard to explain until you've experienced it.
Did you wonder what Jeremiah would choose to do? Was God going to continue to use him or was his job complete? Those are some great questions to ponder for a bit, especially if you don't know how the story ends.
Take some time today to evaluate your own life's journey. Imagine if you had been set free like Jeremiah from the chains that are holding you down. Chains like unhappiness or feeling unworthy. What is set free for you? Claim it in Christ.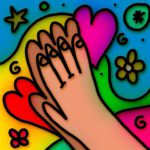 Let's pray … Lord, you are magnificent and indescribable. I love the way you work things out for those who love and serve you. It's such a good reminder for me. Thank you for breaking the chains of my sin and sadness. In Jesus' name. Amen.