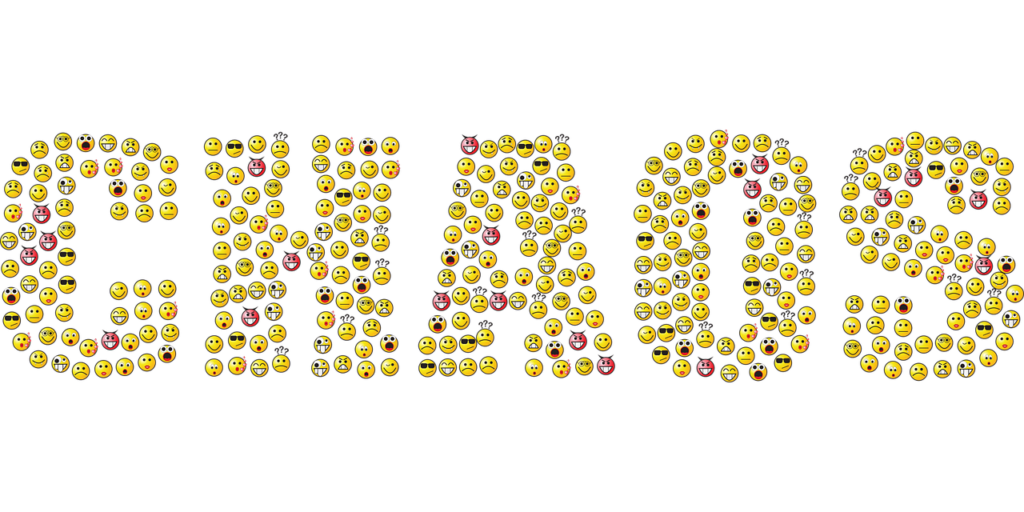 There's a lot happening in this chapter. First, we have a king asking for prayer. Then, Egypt approaches with the apparent intention of helping Judah, and the Babylonians leave. Then Jeremiah loses his freedom to walk about when he is wrongly accused and put in a dungeon before being upgraded to prison in the royal palace.
We're given a bit of a time stamp to this story as well. We've got a big jump in time from our last reading (remember this book is not chronological). Jeremiah is in the middle of the siege. God's prophecies were coming true in real time for Jeremiah. Many people had already been taken into exile and there is only a small number remaining. "But neither King Zedekiah nor his attendants nor the people who were left in the land listened to what the Lord said through Jeremiah." Where have all the faithful people gone? Are they all in Babylon already? Jeremiah is on his own.
Why do you think Zedekiah asked for prayer? He clearly didn't have the best relationship with Jeremiah. It was a bold move on his part, but he recognized Jeremiah as a man of God. The king may have thought, "it couldn't hurt to have someone like that praying for our success."
It's a privilege to be able to go to the Lord in prayer. I always appreciate when family and friends ask for prayers over a certain circumstance. In Jeremiah's case, I'm sure he was already praying for Zedekiah and all the people of Judah who were under siege or already in exile by this time. I imagine this would have been a very fearful time.
I had forgotten Egypt had sent their army to lend a hand to Judah. What was happening in Jerusalem and the rest of Judah would not be secret. The Babylonians seemed to be wary of this opponent and departed. Was the mere threat of attack by Egypt enough to cause that retreat? Why do you think Egypt abandoned Judah and went back home?
Have you ever been abandoned? Do you think Jeremiah wondered why God would have allowed him to be locked up for such a lame excuse? He must have felt so alone. Jeremiah would certainly have reason to be frustrated by this turn of events. But God can and did use Jeremiah, even while in jail!
That's the thought I'm going to cling to today. God can use me despite the mess I'm in. Can you relate? Are you feeling a little like life is spinning out of control? There are just so many goals and tasks to accomplish. What if illness sets in or financial hardship? There seems to be one crisis or another popping up every second with friends or on the news.
God wants to use us no matter what chaos is going on around us. When we allow God to do what he wants in our life, it will be so much better than we could ever imagine. People can't help but see God because we certainly couldn't have accomplished such things by our own power!
I used to think I was pretty invincible. Turns out it wasn't me at all. It was God working through me. God knows when we're too exhausted to even ask him for help. Like a good friend, God is standing by, ready to lend a hand. He likes it when we ask him for help.
Just like Jeremiah was never truly alone in that prison cell, we are not alone either. Jesus promises in John 14:8, "No, I will not abandon you as orphans—I will come to you." Jesus speaks these words as he is speaking of the Holy Spirit. Jesus' spirit is given to guide us always. In verse 27, Jesus gives us another promise. "I am leaving you with a gift—peace of mind and heart. And the peace I give is a gift the world cannot give. So don't be troubled or afraid." Let Jesus' words wash over you today.

Let's pray … Lord, there is a lot going on in the world today. It seems chaos is running rampant. Thank you, Lord that you have left me with the gift of peace. You have said not to be troubled or afraid. Help me not get swallowed up by the lies of the world. I want to serve you and shine for you in the darkness. In Jesus' name. Amen.