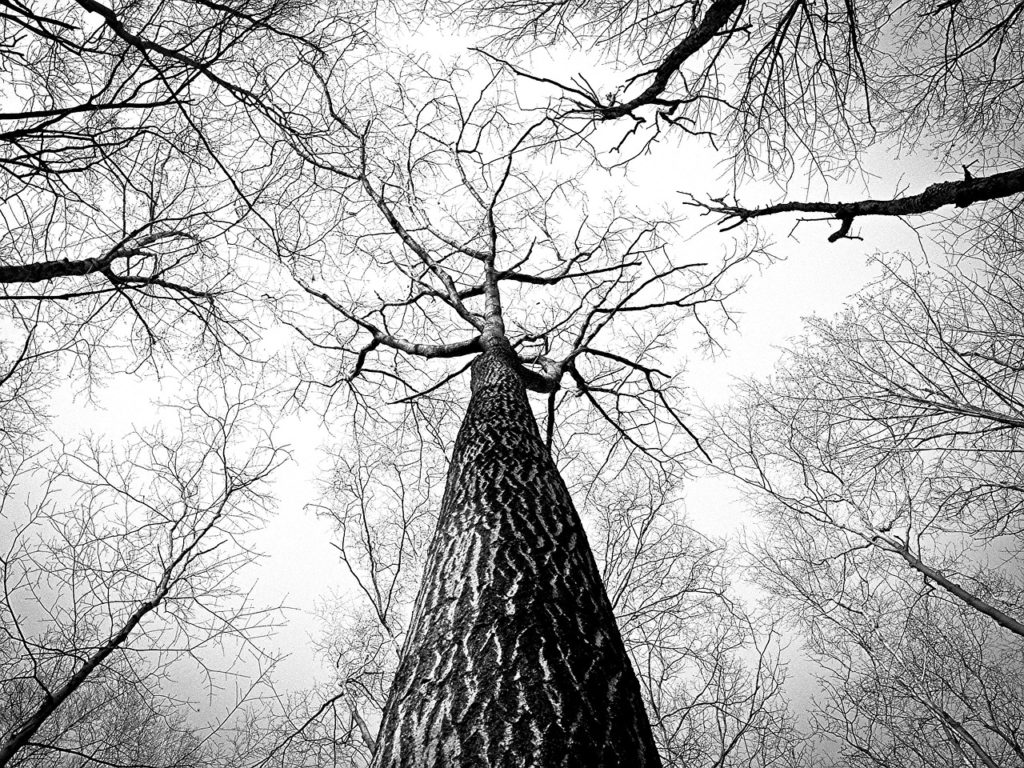 What beautiful images of peace and freedom! God will bring new life to the stump of David. Just as he promised in 2 Samuel 7, a descendant of David will rule forever. The Messiah will come and bring justice and salvation.
If you've ever watched new branches sprout from a tree, you know the beauty of seeing life continue, expand, and grow. This new Branch will be so much more fruitful than any branch ever before. This Branch is our promised king, and he will be the fair judge we long for today.
We're on this side of Jesus' kingdom. We can recognize who is being foretold. For those first to hear Isaiah's words long ago, imaging that God would come to earth was just an incredible promise. Think of how differently we read this passage with our Advent mindset.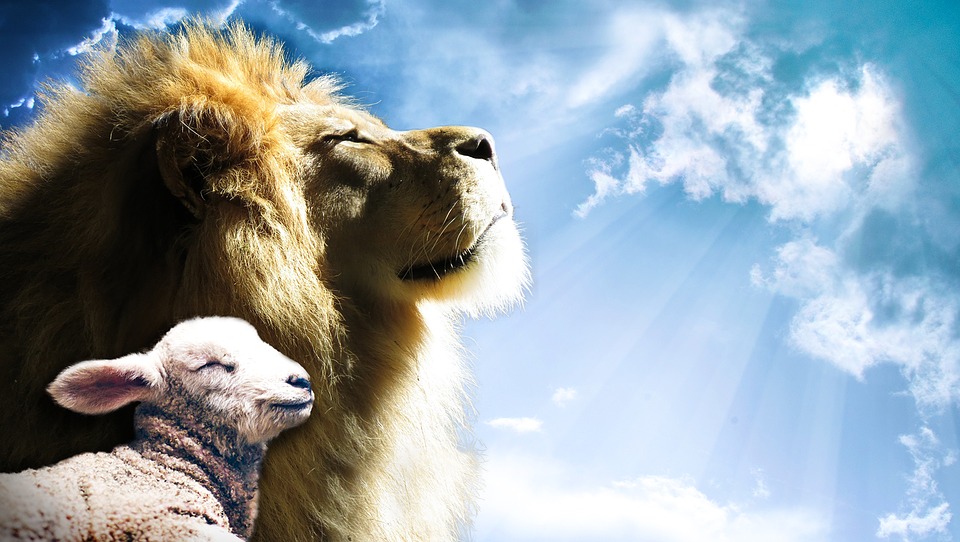 Many of the miracles we read about here, such as animals living together in harmony, didn't fully happen during Jesus' first coming. "Nothing will hurt or destroy in all my holy mountain, for as the waters fill the sea, so the earth will be filled with people who know the Lord." What a promise! To have the earth filled with other believers like us seems almost too good to be true!
That is certainly a future I'm looking forward to. We know it's not here yet because of all the bickering, backstabbing, and evil lurking in plain sight. It's a bit frightening really. I have even found myself afraid at times to open my mouth to share my faith. It's in those times I am convicted to do a better job next time.
I have made it my life mission for the foreseeable future to do my part to bring believers together. Whether they are reading my blog, studying God's word using my devotional book series, or joining in our Christian association of business owners, I feel God is calling me to nurture and support my Christian friends and neighbors.
How is God calling you? We all have a job to do in Jesus' kingdom. We're not called to be part of the "body of Christ" by accident. The Branch was called to bring salvation.
God did not allow his people die out while they were in exile. There was new life in the stump of David. The hope for the future was the coming king. I can imagine these broken-hearted people were now looking forward to their Savior.
"In that day the heir to David's throne will be a banner of salvation to all the world." Jesus is our Savior, too. His salvation is available to everyone, but not everyone will follow him. It's our job to make sure we know the LORD and make him known to others.

Let's pray. Father God, open my ears to hear your message to me today. Thank you for loving me so much that you sent your son, Jesus. I long for the day when Jesus returns and the world is full of believers living in peace with the animals, all bringing glory and praise to you. In Jesus' name. Amen.