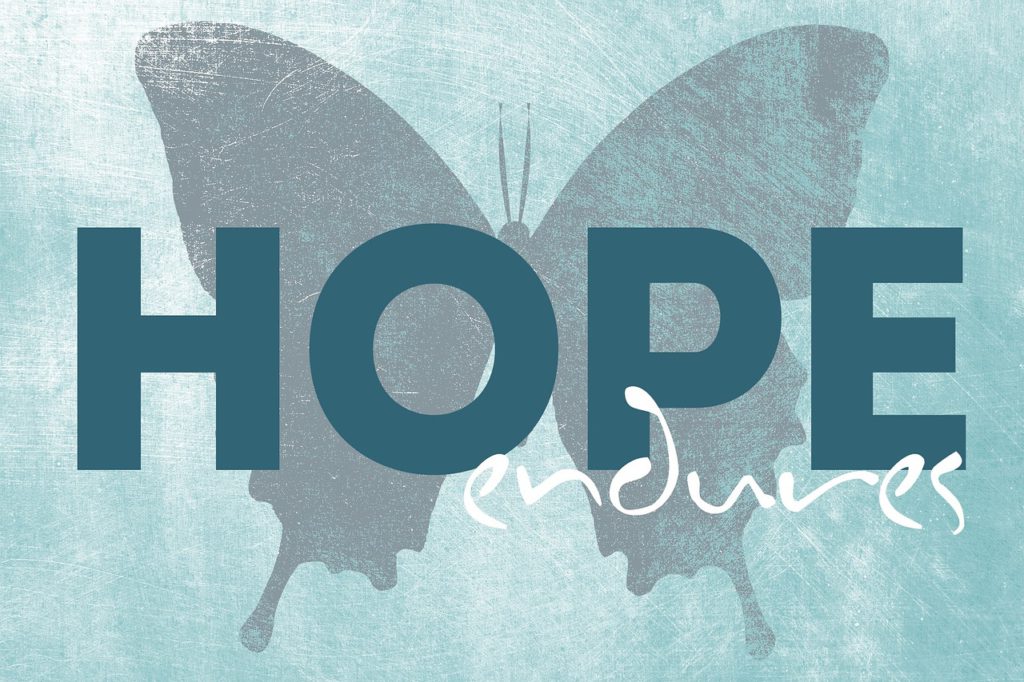 What a beautiful prophecy! Isaiah delivered this hope of restoration just in time. The first 34 chapters of the book of Isaiah delivered the message of judgment on both Israel and Judah for rejecting God. These positive words would have been like a breath of fresh air.
Yet there are still many today who reject God for one reason or another. It's tragic. I can't imagine walking through this life without God by my side. Not to experience the hope, the joy, and the unconditional love would leave such an empty place.
The description foretold by Isaiah speaks to our wayward hearts today as well as pointing to the promise of Jesus' first arrival! "Say to those with fearful hearts, "Be strong, and do not fear, for your God is coming to destroy your enemies. He is coming to save you." This verse spoke to me today, and it is also underlined in my Bible–so it's spoken to me before!
Although, I can't say that I'm "fearful." I do feel like the enemy is closing in around us. What scares me, if anything, is that people I know, like, and care about seem to be blindly dancing with the enemy. They don't see the danger. We can simply pray for them.
The picture that God paints here in Isaiah's words is a beautiful snapshot of the kingdom where Jesus reigns supreme. It's helpful to have these images to bring hope. God has it in his hands! Someday, "sorrow and mourning will disappear, and they will be filled with joy and gladness." In addition to joy, I imagine peace in this place. If you've experienced the peace only Jesus can give to get you through a difficult situation, then you know the peace I'm imagining. It won't be fleeting but eternal.
Peace and joy are two of the fruits of the spirit we experience even now when we put our trust in Jesus. Think of it like the Holy Spirit's benefits to us. We can't help but experience these "fruits" when the Spirit is leading us in God's way.
Take some time today to be refreshed by the truth of Jesus' promised return which will usher in his everlasting kingdom of peace and joy.

Let's pray. Lord Jesus, help me listen for your voice and close out the shouting from the world. Thank you for your promise to return and save us. While I wait, may I walk in your peace and help others to do the same. In Jesus' name. Amen.