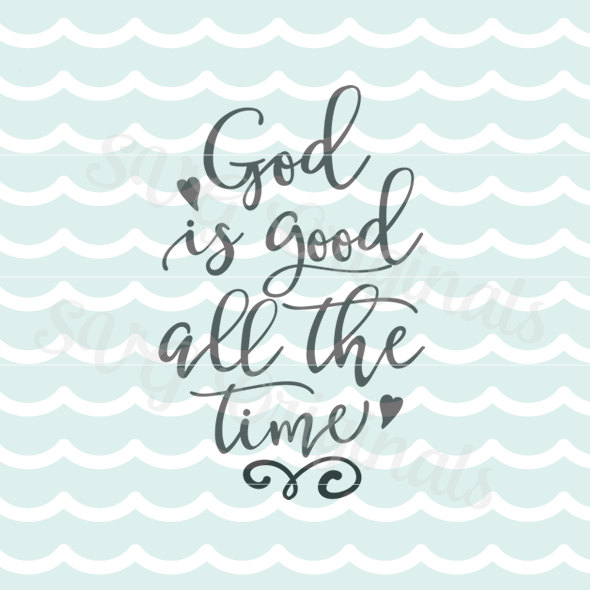 This is a great passage to read when we want to be reminded of exactly how "good" God is. When we spend time with these images, how can we help but want to give glory to God. Sing his praises, rejoice, and be glad!
David does a great job of bringing this interlude to a close by magnifying God and his attributes. We can think of God as the lamp that lights our way, a shield to protect us, or a strong fortress to give us strength. Now that is good stuff!
When we have the Holy Spirit living inside us, we can call upon that power, too. As David displays for us, he is giving credit to God for his victories! When is the last time you gave God credit for one of your successes? I think of the football player who looks up to heaven after catching the ball or making a touchdown.
We have so much to be grateful for. Even in the worst of times, there is always something to be grateful for. Just think of the beauty of nature you can learn about and enjoy! There's plenty of ugly all around us. Sometimes we have to look past all of that to find the beauty.
God is so good. I can't help but think of the song that repeats that line over and over again, ending up with, "He's so good to me." Now I'll have you humming the tune (I'm sorry). That's a simple little song that we can sing at any time to help clear our mind of worry, doubt, anxiety, fear, you name it!
Take some time today to think through some of the things God has done for you for which you are grateful. I can think of a time that God, "gave me victory over my accusers." However, for me, he didn't preserve me as a ruler over nations. That was one of David's grateful statements in this reading. As a mom, I've been known to be a "ruler" over my children. That's my "nation," for whom I'm constantly in prayer.
This poem closes with how we respond to God – with praise! I love this, "The Lord lives! Praise to my Rock! May God, the Rock of my salvation, be exalted!" What a great way to begin or end every prayer with such a tribute! David and all Israel stand in awe of the LORD and overflow with gratitude. I can do a better job of that – can you?
Take some time today to reflect on the sovereignty of God and how our success depends on him.

Let's pray …
Lord, you are good, and your mercies endure forever. I come before you today with such gratitude and praise overflowing. You have done mighty things in my life and in the lives of those in Scripture. It's such an honor and blessing to be able to read how others are also in awe of you. Thank you for your Word. In Jesus' name. Amen.