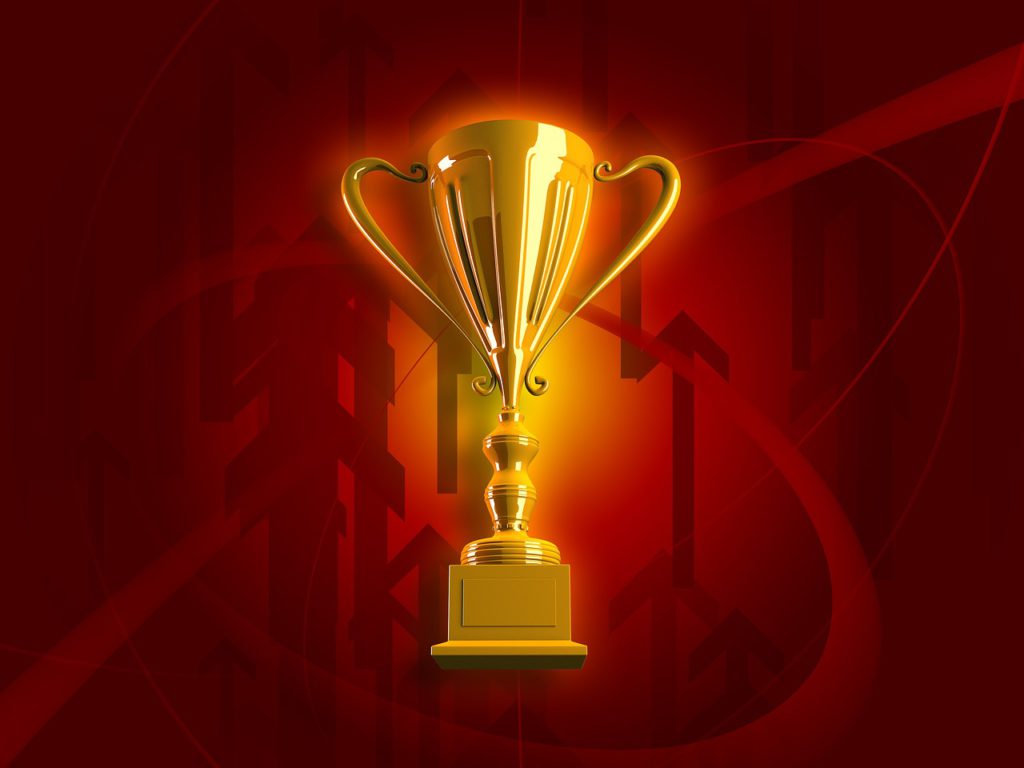 We know that our salvation does not come from anything we do, but what God does. But that doesn't mean that we're never rewarded for our behavior this side of heaven. The poetry of David's song here calls that out!
"The Lord rewarded me for doing right; he restored me because of my innocence." Despite the human failings we've seen David experience, he has sought after God and God's will for his life. Seeing his own weakness and sinfulness helps us come to grips with our own. God will use even us, imperfect and all!
These verses are quite different from the ones that come before. It's like a shift in focus and tone. Some scholars even think this may be part of a different poem. How do you read this? Is it David making the bold statement that God is only doing his part because David "deserves" it, or is it that God pays attention to our actions and blesses us when he is pleased?
Further, does this mean we have to be obedient to receive God's blessings? What about all of the people in this world who go against Biblical teachings yet drive around in fancy cars, and live in big houses, without a care in the world? Think about that last statement. They may have a lot of "things" but without God and a future of eternity, they are very poor indeed.
What reward are you looking for? A reward of the world, or a destination with God, living forever in his glory? Reflect on the words of Psalm 62:1, "I wait quietly before God, for my victory comes from him."
How can David say this? "I am blameless before God; I have kept myself from sin." It's no secret what David did to Uriah the Hittite, and the taking of Uriah's wife as his own. That was certainly not David's shining hour, did he forget? He certainly did not keep himself from sin in that moment.
It's impossible for us to keep ourselves from sin either. God knows that. Romans 5:8 says, "But God showed his great love for us by sending Christ to die for us while we were still sinners." Talk about a reward! God didn't expect we would be able to "clean-up" on our own. We can do our best to be blameless, but we will still sin.
So, what do we do with this information? How do we let this part of David's poem bless us and move us forward? We can celebrate the goodness of God. We can do our best to remain humble and pure and avoid being proud and boastful. God is watching. God is loving. Celebrate that he is close, approachable, and forgiving.

Let's pray …
Lord, you are all-knowing and all-powerful. Forgive me for those times in my life when I have been boastful and self-reliant. Lord, I need you. In every hour, keep me strong, keep my eyes focused on you. Help me to be humble and true to only you. Shield me from the attempts of the evil one to distract me from my path toward you. In Jesus' name. Amen.