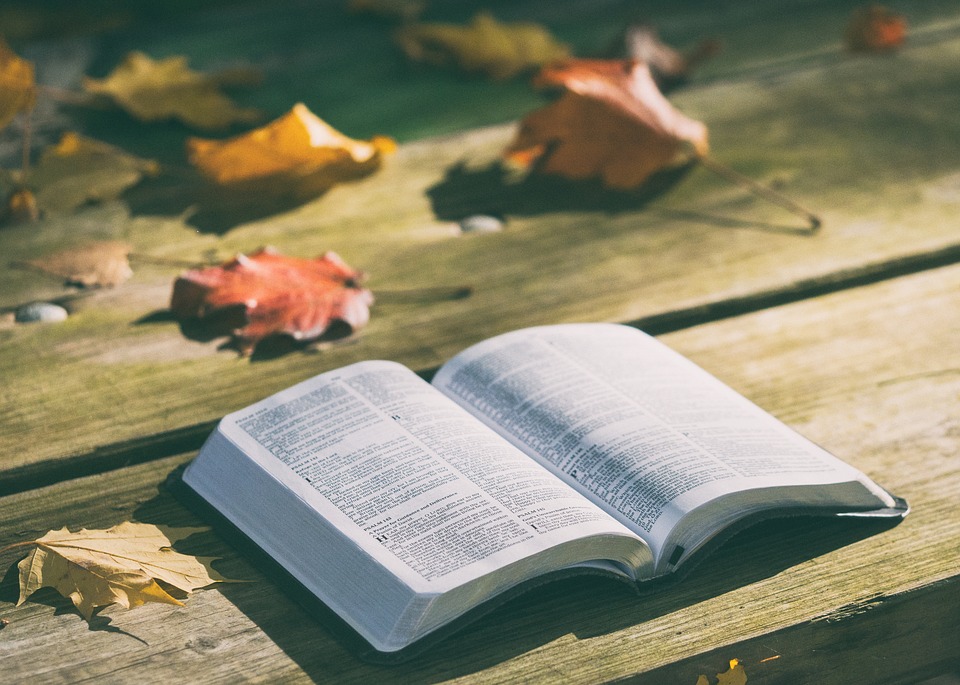 Do you recall Nathan's discussion with David back in Chapter 12? It was more a message from God rather than a discussion. Nathan had used a story to elicit an angry response from David, only to point the finger at David as being the "bad guy" in the story. His rebuke came as a surprise to David.
Thankfully, David didn't die that day for arranging the death of Uriah and taking of Bathsheba, Uriah's wife as his own. But recall the proclamation made by God in verses 11 and 12, "This is what the Lord says: Because of what you have done, I will cause your own household to rebel against you. I will give your wives to another man before your very eyes, and he will go to bed with them in public view. You did it secretly, but I will make this happen to you openly in the sight of all Israel."
We are seeing this come true. Of course, God's word is true. If God says something, we can believe it. At the time, I'm sure David had no idea what it would mean for his household to rebel against him, much less all of Israel. God was extremely disappointed in David for what he had done, and we are seeing the punishment play out.
You can tell that Absalom is still getting used to the idea of being king. Even though he would have had years to watch his father in action, he still had to rely on his advisor, his father's old advisor, Ahithophel, for counsel.
I thought this to be an interesting line. "For every word Ahithophel spoke seemed as wise as though it had come directly from the mouth of God." Could it be that God was using Ahithophel to complete David's reprimand? Certainly, Ahithophel would unwittingly comply.
It seemed on the surface that this was a power play on Absalom's part to become king. Instead, it is God's will as proclaimed through Nathan. We are witnesses to God's word demonstrated as being true.
This is just one example of when God has said something and then done it. One promise I am looking forward to seeing come true is found in Revelation 21:4. "He will wipe every tear from their eyes, and there will be no more death or sorrow or crying or pain. All these things are gone forever." Can you just imagine?
God's word is truth. John 17:17 says, "Make them holy by your truth; teach them your word, which is truth." We could talk for days about truth. There seems to be a lack of real truth in today's world. I have heard people say, "this is "my" truth." There is only one truth. We need only rely on that one truth, God's word.

Let's pray …
Lord, forgive me when my faith falters and I struggle to trust in your promises. Thank you for giving me your word so that I can reflect and grow closer to you. Clear away the distractions so that I can focus more on you and what you are telling me each day. May your will be done. Show me the way. In Jesus' name. Amen.