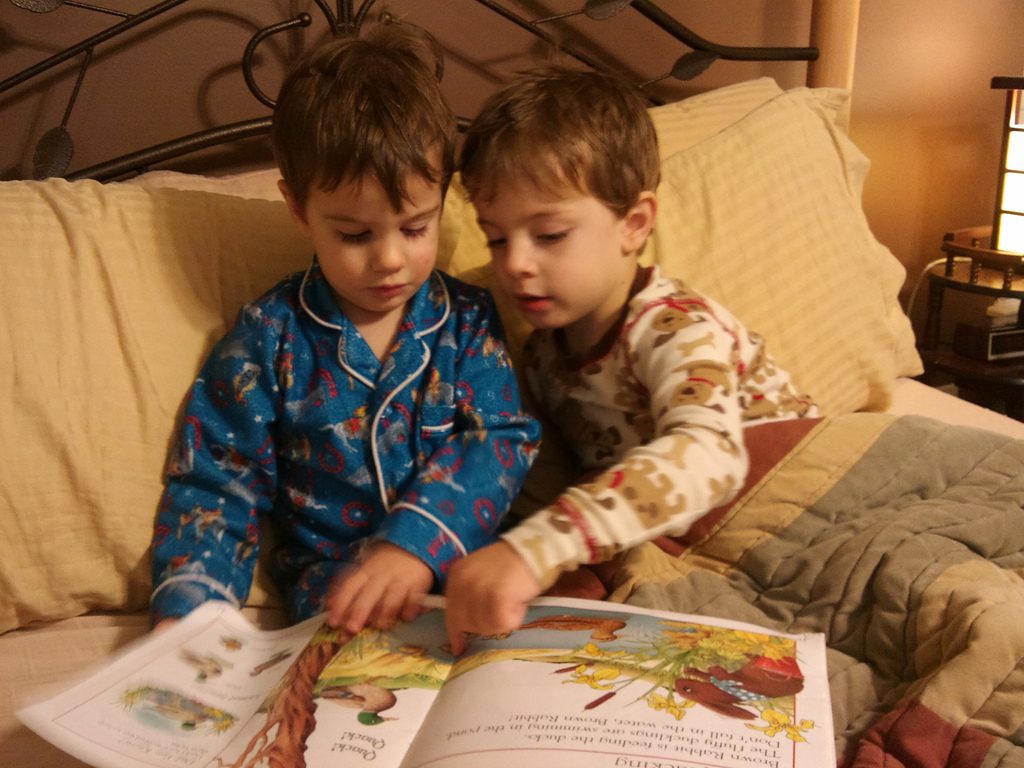 Stories are powerful. They effectively inspire, teach, and change our behavior. We knew from our last reading God was displeased with King David's behavior. In response, God sent his message to David through Nathan using a very moving story. It worked precisely as God intended.
David was moved to anger. How dare the rich man take the precious lamb of the poor man. David obviously didn't see the correlation between himself and the rich man in the story. It was brilliant. It was certainly the wake-up call God intended to bring David to his senses.
Can you imagine how David felt when Nathan exclaimed, "You are that man! Talk about a slap in the face. David had proclaimed such a man should surely die, yet God spared David's life. Instead, his punishment would be passed on that David's family will "live by the sword." In other words, there will be fear and bloodshed, war and death to come.
David could have had it all. The wealth and prestige he had already accumulated would not fall away but think of the future blessings he sacrificed. From the sounds of it, God had even greater things in mind for King David.
Now it was David's turn to be disappointed. Can you relate in any way to the disillusionment King David was facing in this moment? Perhaps you have been in a position where you were expecting a great result, and then, due to some life circumstance, that was stripped away from you. Bad decisions are often punished.
Life's lessons are learned in many different ways. Personally, I do enjoy when stories are told to make the gaining of knowledge come to life. How often have you heard a riveting sermon only to realize that what drove the message home was a memorable story? I used to love preparing children's sermons for that purpose.
Stories stick to us like glue. Recently, a friend reached out to me asking if I remembered a story my husband, David had used during a sermon on prayer. This was years, like ten or more years, ago! She wanted to use the same illustration to help someone else understand the power of answered prayer. Stories are powerful.
God has given us his own story, the Bible. We can cling to the truth and trust the stories he has given us. They speak to us in times of need, joy, confusion, worry, and celebration. How is God's story speaking to you, today?

Let's pray …
Lord, thank you for writing your story just for me and all the rest of your children. I feel especially close to you when I read your word. The story of David's sinful decisions involving Bathsheba give me a glimpse into your love despite our tendency to sin. Help me to control my own selfish desires and listen for your call on my life. In Jesus' name. Amen.