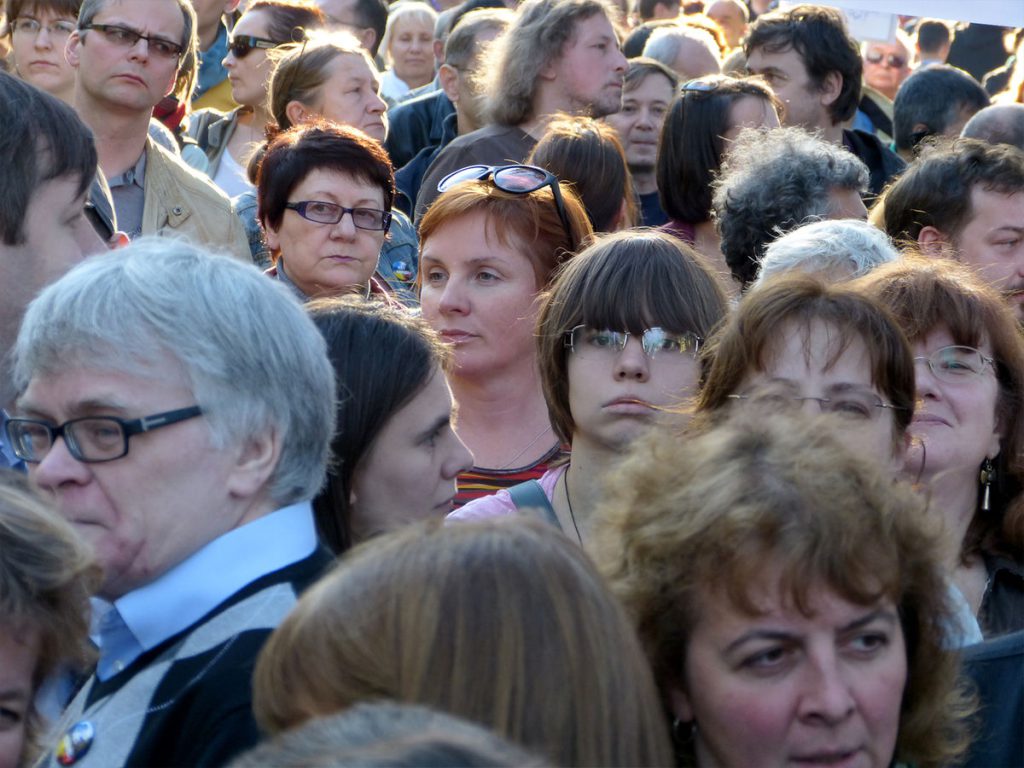 They did "get it" — at least once! I'm referring to the Israelites hearing Josiah's words that day. We see that "all the people pledged themselves to the covenant." In the New Living Translation, notice the word "all." That made me really think.
I had to imagine that day. Josiah had summoned all the people. It wasn't just the upper class. He needed everybody to hear about the words from God they had found. It wasn't just "hearing" either. Josiah led the way by making a pledge to the covenant, and he wanted the people to do the same. They did. All of them!
For many, the expectations of this covenant must have seemed ludicrous or impossible. Yet for others who had kept traditions alive despite the leadership (you know those closet believer types), they would have been thrilled that the truth had been revealed.
The image of having the whole world (all the people) entering into a covenant with our God sounds divine. Literally. Can you just fathom it? Take a moment to think through all of the dilemmas facing society today. Wouldn't living a life pleasing to God make all the difference? How would showing a daily (or hourly) dose of gratitude to our creator for all we have been given make a difference?
Sit with that picture for a bit today. It was a short reading.
I really admire what Josiah is trying to do. I'm sure it wasn't a popular thing. There are always people wanting to ruin it for everyone else. But our text would lead us to believe that at least for this moment in time, ALL the people were on the same page and knew how to live their lives as God desired.
Is it even possible to dream of a world where everyone would be on the same page as this once again?
Revelation 21 depicts a beautiful future, one we should be looking forward to. There will be a time when all the people around us are in unity with the Father, experiencing the fullness of joy and the peace of forgiveness. Come, Lord Jesus!

Let's pray …
Yes, Lord Jesus, come. Thank you for how your word nourishes me each day. I look forward to that day when all the people will be on their knees, bowing to your majesty, Father God. Help me stand strong until that day. Give me the strength I need to withstand any temptation. Guide my steps so that I am always living in your will. In Jesus' name. Amen.