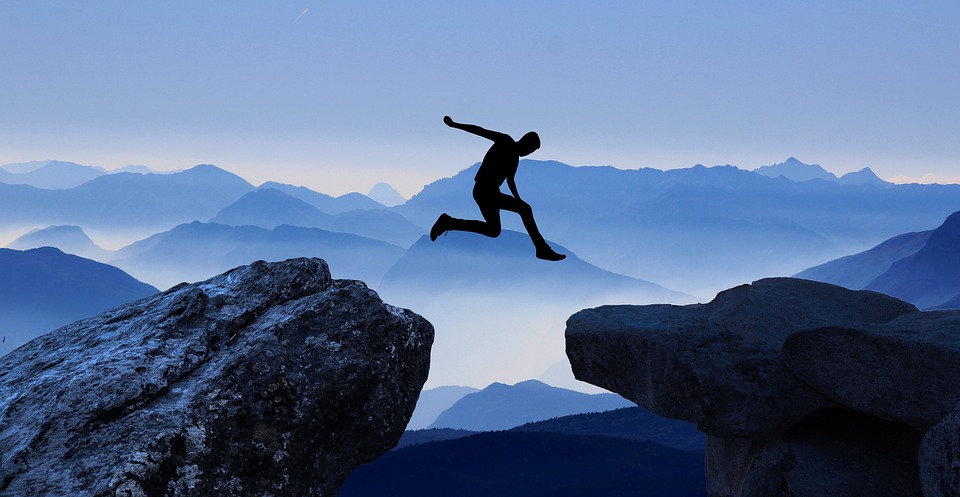 Paul's first letter to Timothy has cautioned his young friend about relationships and leadership roles as well as certain things to be careful of in starting a new church. Now Paul encourages action. Our faith needs to move! I love how Paul recognizes Timothy as a man of God. Isn't that how we'd like to be seen by our mentors and friends?
It would be easy to sit back and reap the benefits of having a relationship with Jesus. But we are called to move as well. Jesus gave us our marching papers when he told us to make disciples!
Let the action words in our reading today inspire you. (1) run from evil; (2) pursue righteousness and a godly life; (3) fight for your faith (4) hold tight to promise of eternal life; (5) obey God no matter what. Paul wanted to set Timothy up for success so "no one can find fault with you from now until our Lord Jesus Christ comes again."
Do you think these same actions will keep us safe and secure today? It's hard to say whether society would leave us alone or find these behaviors a reason to persecute us as Christ followers.
When we face opposition or see trends that trouble us, we can hold tight to the promise of eternal life. This world is not our home. Jesus has gone ahead to prepare a place for us. He is coming again to redeem us. As Paul's prayer promises, "At just the right time Christ will be revealed from heaven by the blessed and only almighty God, the King of all kings and Lord of all lords." We don't know when God's perfect timing for Jesus' return will be. We can only be ready by being active in our faith, moving forward toward Jesus.

Let's pray. Lord, forgive me when I sit idle and take no action to pursue godliness. I treasure you and do cling to your promise of eternal life. Help me to clear away the distractions so that I grow closer to you. All honor and power to you, my king. In Jesus' name. Amen.