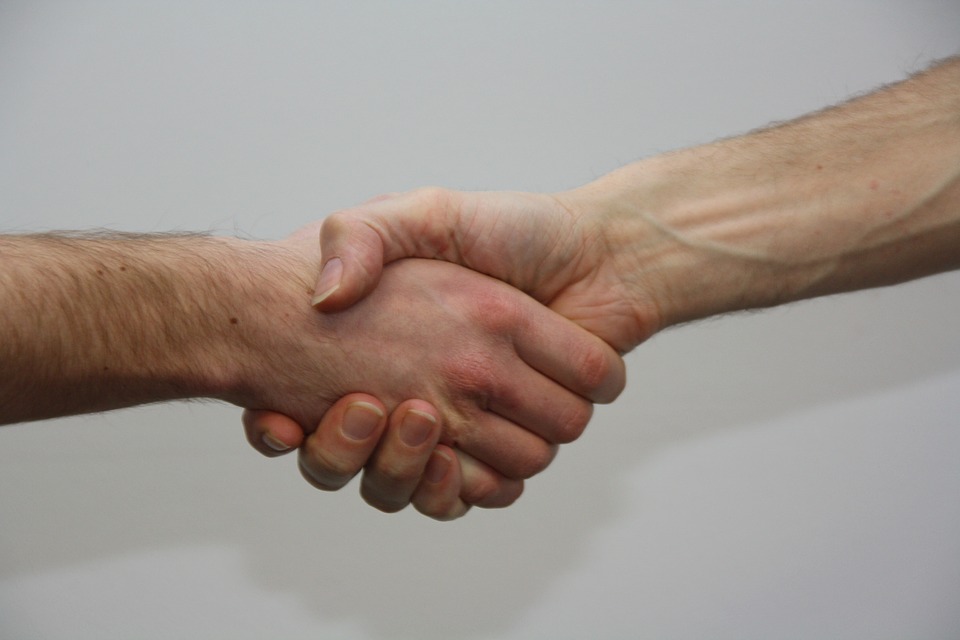 There's a striking message for us in the "meanwhile." I was a little perplexed at first reading, wondering what the story of the prophet's black eye had to do with anything. I did a little digging so that I'd understand better the dynamics of the story. I'm glad I did.
We know from our last reading that God's message to Ahab was to be ready for a second attack. Ahab knew that it was his duty to destroy the enemy. So why didn't he? Why did he show mercy to his "brother," Ben-hadad?
We may have been thinking that Ahab wasn't that bad. His actions to make a treaty for trade access seems to be "good business." Right? After all, Ahab's men had been victorious in battle, hadn't they? No, the rival king was still alive. Ben-hadad's officers convinced their king to put on sackcloth and seek mercy. They were even granted time to plead their case before Ahab.
While the side story, the "meanwhile," is happening between the prophets, we find ourselves wondering why. In terms of God's economy, Ahab didn't have the authority to make this deal and spare the life of the enemy. That was not part of God's instruction, was it? It was Ahab's own reaction and response to the situation. It violated God's law!
For such behavior, Ahab's fate was sealed. Now Ahab must die in his place! This is the message brought by the injured prophet who needed to hide his identity in a convincing way to get Ahab's attention. God's message of doom to Ahab was now given. The manner used was through a story whereby Ahab pronounced his own demise.
This becomes a deadly twist for Ahab. He should have known what looked like a good deal with an enemy king was not. This holy war ban is a bit unfamiliar to us today. What do we take from this?
We can ask, how have we unknowingly betrayed our relationship with God? Do our busy lives cause us to miss the obvious and make deals that are unwise?
Take some time today to reflect on your relationship with God. Where are the weak points?
Be mindful of God's presence in your life. It's easy to get caught up in the happenings of the world and forget to look for God's presence in our lives. In these moments, try to be grateful and aware of how much He has blessed you and continues to bless you each day.

Let's pray … Lord, thank you for the reminder today to be careful. Help me to see how my actions may not always be pleasing to you. I want to draw closer to you and be mindful of your hand at work in my life. Thank you for all the blessings you provide for me every day. In Jesus' name. Amen.