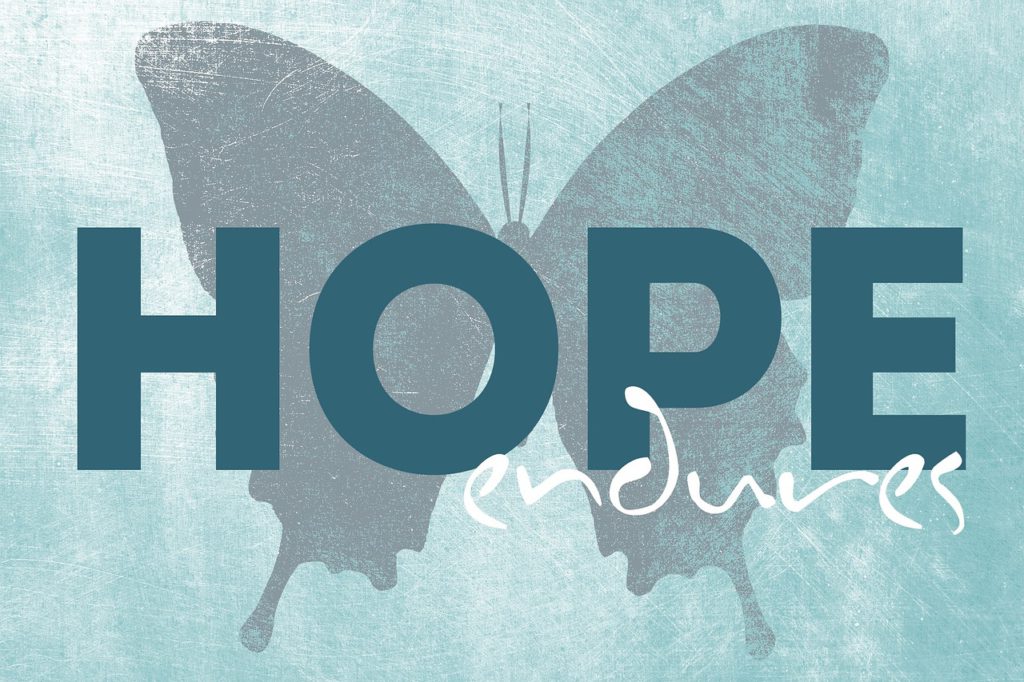 Elijah is still depressed. His declaration of the situation to God focuses on what's wrong with his ministry. Has he forgotten about Obadiah, the burned-up sacrifice on the Mt. Carmel, or the deluge of rain that came at God's command? Not to mention the miracles Elijah had done for the widow and her son!
Even after the "theophany," or encounter with God through a storm, earthquake, and fire, Elijah's view of his situation remains unchanged. His response was identical. Then Elijah heard the "sound of a gentle whisper," also known as the "still small voice" in other translations. It was then that Elijah came out from the cave where he had been hiding.
God's actions reveal Elijah won't be allowed to step away from his ministry. God knew that giving him a mission would do wonders for getting Elijah out of his funk. Think about a time when you were burned out and ready to quit. Do you remember what lifted you out? It was probably some new purpose or assignment.
Elijah's new role was to recruit and ready his replacement. God instructed him exactly who it would be, and how the hierarchy of players should be set. The new team would consist of Hazael, Jehu, and Elisha. How did Elijah respond now? He went.
I was a little confused by what Elijah did to Elisha with his cloak, also known as a mantle. It was a very symbolic thing to do. Elisha didn't just drop everything to follow Elijah. But after some conversation, Elisha seems to understand the magnitude of what Elijah has done and he offers a burnt sacrifice right there and then. That also serves to bring an official conclusion to his plowing life. God had, in essence, tapped Elisha on the shoulder for service.
This act by Elijah was his obedience to God's command which contained a commission and a promise of future victory. We'll see these played out in surprising ways before we are finished with 1 Kings and 2 Kings. Elijah now had the hope he needed to move forward.
Are you feeling a bit hopeless in your life? Do you long for a new mission that can get you excited again?
Here are some great verses to reflect on today.
Isaiah 40:31: "But those who trust in the Lord will find new strength. They will soar high on wings like eagles. They will run and not grow weary. They will walk and not faint."
Philippians 1:6: "And I am certain that God, who began the good work within you, will continue his work until it is finally finished on the day when Christ Jesus returns."
Romans 8:18: "Yet what we suffer now is nothing compared to the glory he will reveal to us later."
I could go on and on. Take some time today to reflect on what sparks the hope in you.

Let's pray …
Lord, thank you for being my beacon of hope in this dark world. Despite all the evil I see in this world, I know your promises are true, and I rest in them. Fill me with purpose and direct my feet. Use me to be your servant. In Jesus' name. Amen.