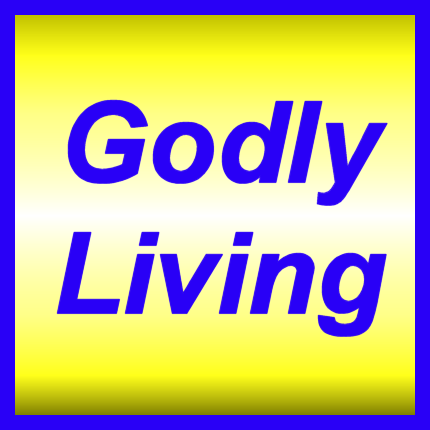 If you ever wanted to know what God expects from us in terms of how to live, Paul reveals a bit of that to Titus in this reading. Guys and gals, old and young, even slaves have some good stuff to take away. I was just a little stunned when I realized that slaves got extra. After all, they are also going to fit into one of the gender categories as well, right? Being we don't have "slaves" commonly today is probably what caught my attention, too.
Paul is covering all the bases to protect all people. There's some good stuff here. Now that I'm seeing myself in the "older women" category, I'm especially touched by the notion of showing my younger counterparts how to love and honor their husbands and families. It's basically a nice way of saying, "set a good example, one others can learn from and model."
For me, the other stuff about being a heavy drinker and slandering others are behaviors I've not participated in recently, if ever. Interesting that those are the two behaviors that get called out by Paul. For older men, I especially like the line, "to be worthy of respect." That just speaks volumes, doesn't it? I am blessed to have a husband that fits this description to a "tee."
What Paul says next probably rocked the world of a few folks, particularly devout Jews. "For the grace of God has been revealed, bringing salvation to all people." Oops! That's really out of the box thinking for the Jews who had until this time believed they were the only ones to hold a special place in God's family. How could Paul mean, "all people?"
Titus has a lot of good stuff here to share with his congregational leadership in Crete. Being a follower of Christ set people apart. Everything most of these people had ever known was different because of why Jesus came and what he did for mankind. How does one respond to that? That's exactly what Paul wanted to help Titus and the new Christ followers to navigate.
While we wait for Jesus' return and are trying to figure out how to live, Paul counsels us to remember what Jesus did. "He gave his life to free us from every kind of sin, to cleanse us, and to make us his very own people, totally committed to doing good deeds." When we are devoted to Jesus, we can't help but be committed to doing good deeds. Our motivation to be good is because of Jesus and our desire to be more like him. We realize our good deeds aren't what frees us or cleanses us.
This information is great training and instruction for church leadership. But what's missing is the encouragement. For this, Paul says, "You have the authority to correct them when necessary." Bam! Authority can be a slippery slope. It takes some time to build it in the eyes of those around you. It can also quickly be taken advantage of to lead in unhealthy ways. In this case, it's a good reminder to be bold in your leading the people.
Take some time today to reflect on how God wants you to live. What's your calling for his kingdom purpose?

Let's pray … Lord, this is such a great passage to guide relationships. Thank you for the clarity of your wisdom. Help me step into the authority you have given me. Make it clear to me how I am to use that authority and where I can serve. May I be a good example to those young women in my life. In Jesus' name. Amen.